WELCOME TO TEENHEROINES.COM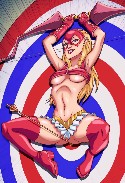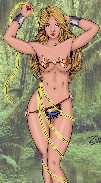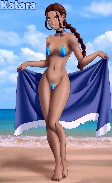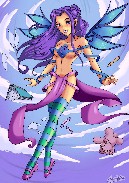 Featuring very sexy (but non-pornographic) pinups
of my favorite teen heroines from comics and animation.
(And when I say "teen", I don't mean 18- or 19-year olds.)
Don't call them jailbait - these are good girls!
But they're not above being a tease.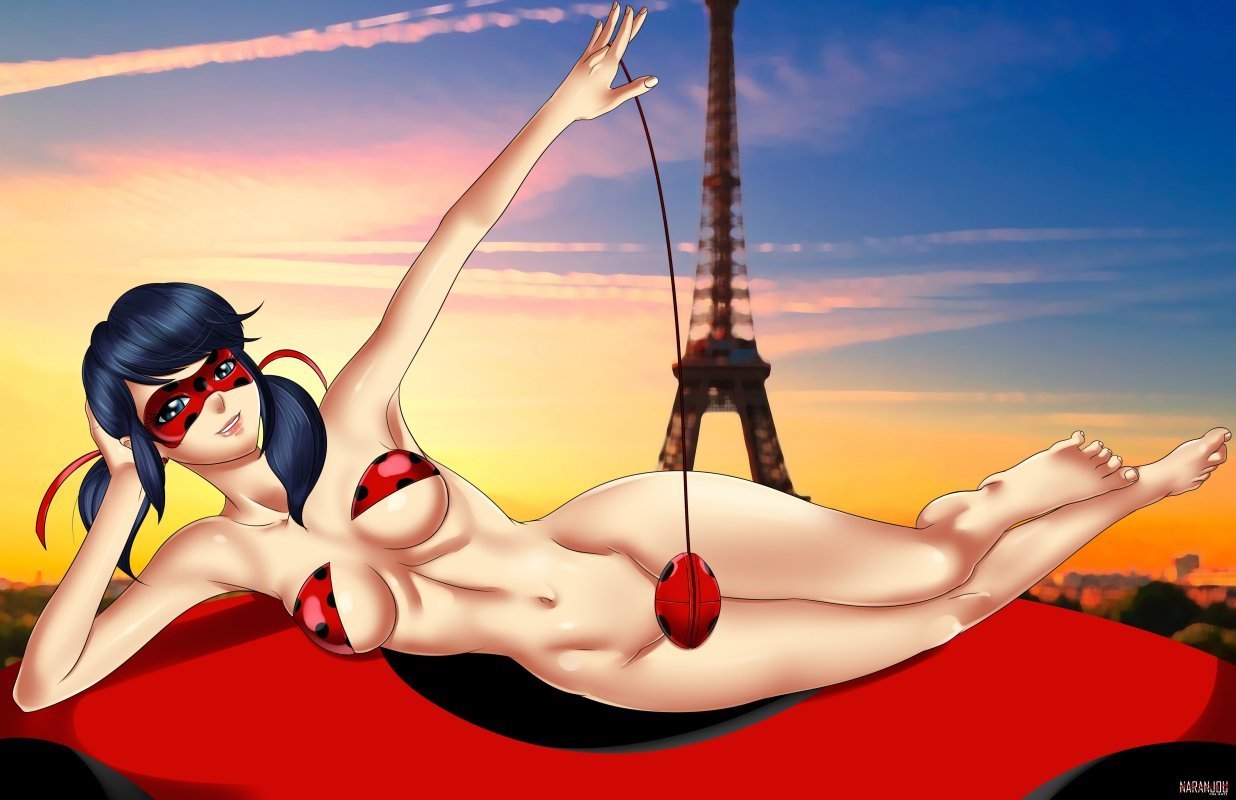 Art by Naranjou


To Donnie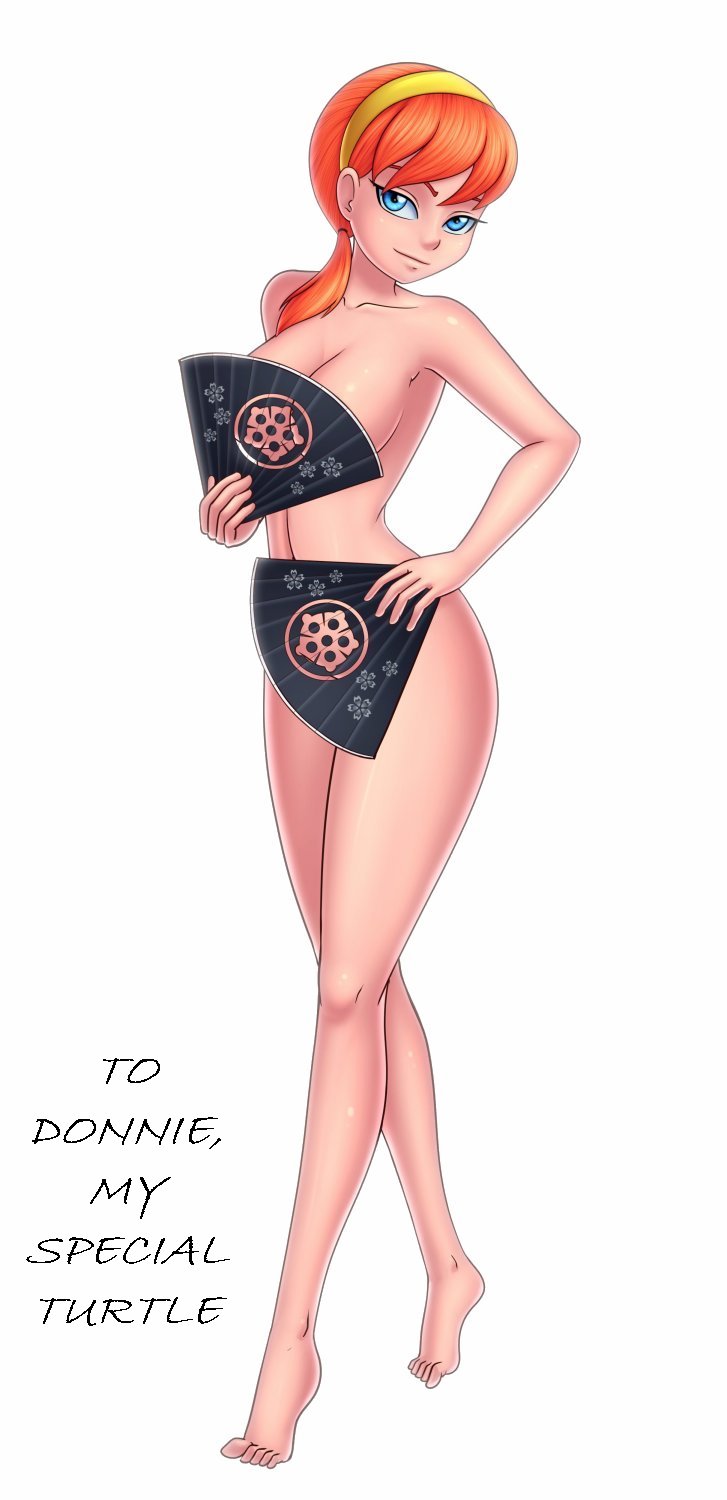 Art by Reit
See more on Reit's Patreon



Let Freedom Ring!
With Sarah Phillips from Liberty's Kids and the Liberty Bell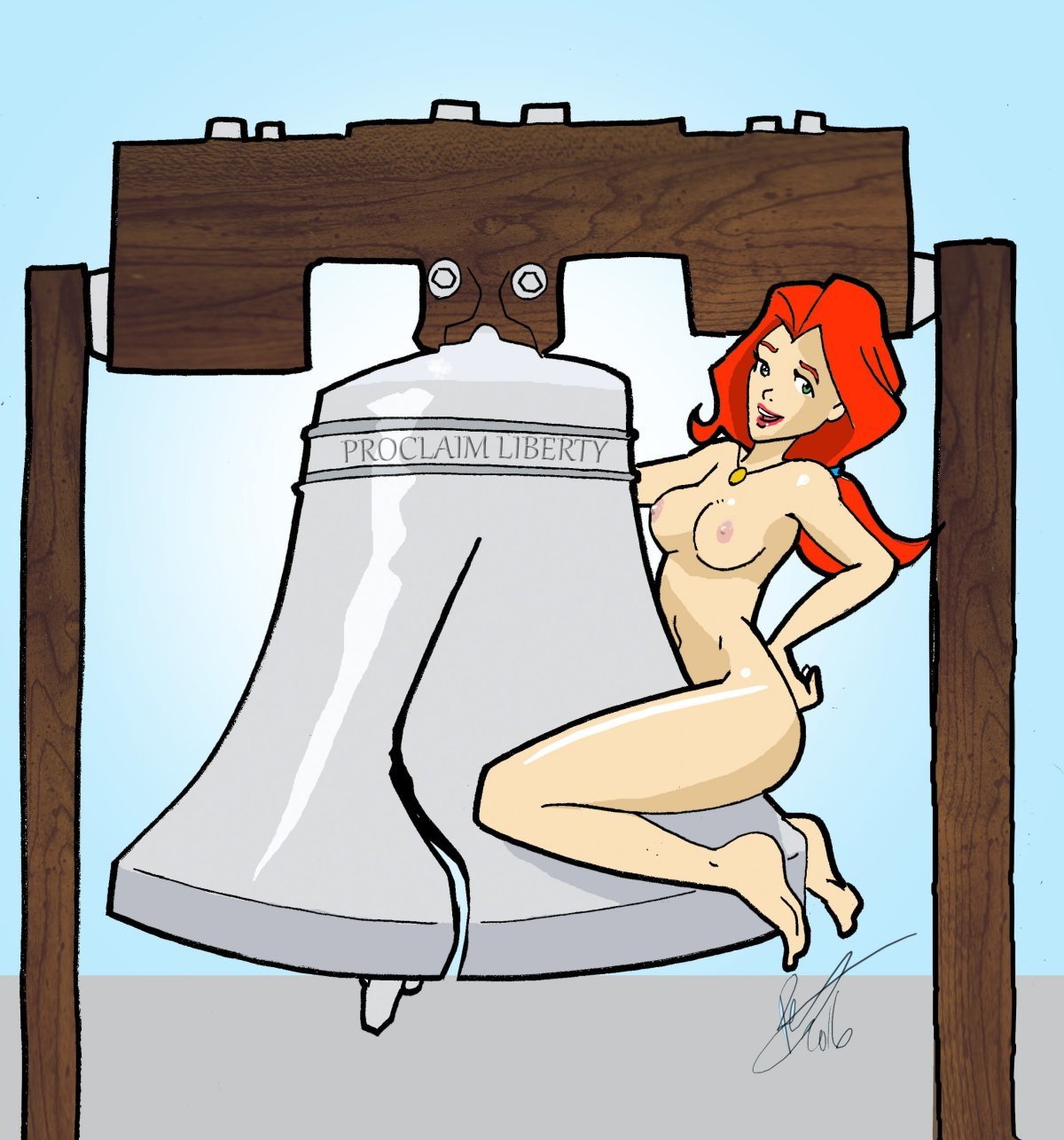 Art by Inspector97

Miraculous Ladybug at the Beach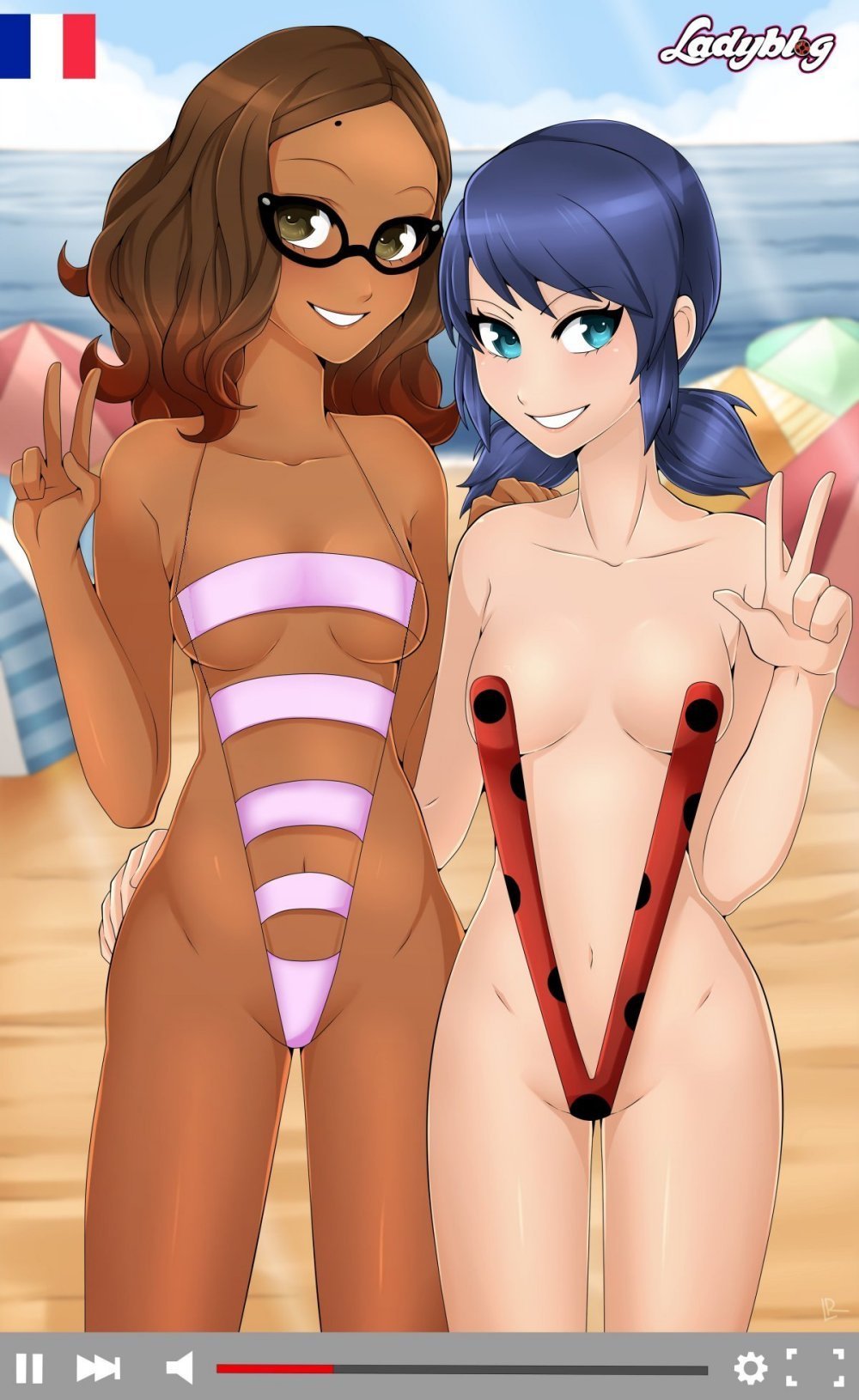 Art by LindaRoze


Jinora, Tuyen and Ikki on the beach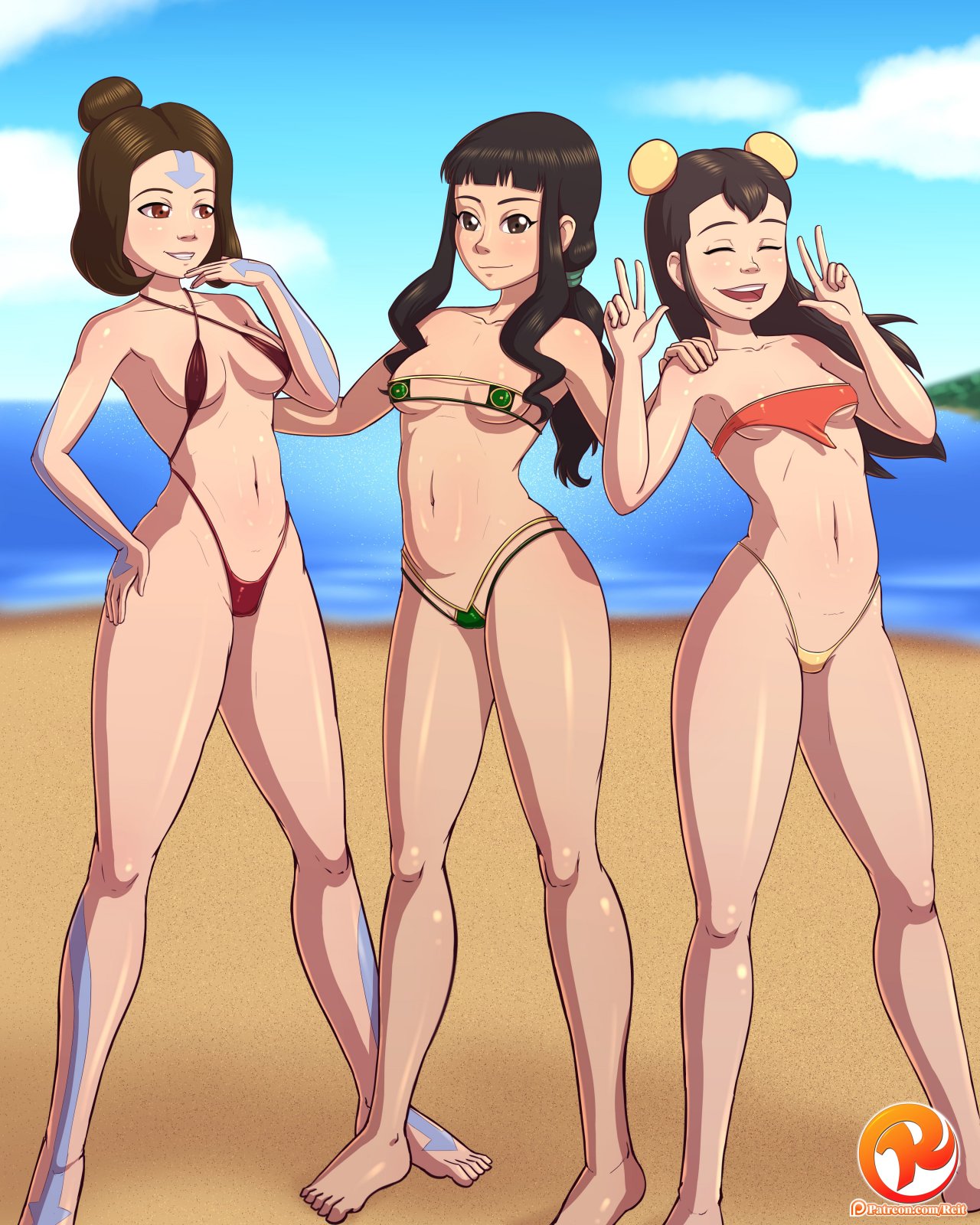 Art by Reit


Is Katara real?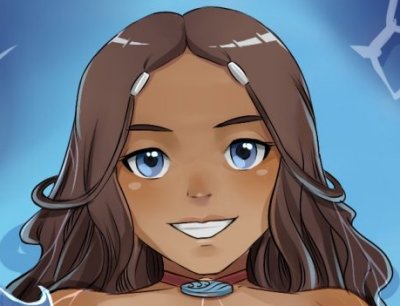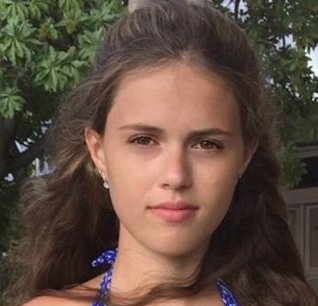 Click on Images to see more (cartoon Katara 18+ only - Hint: click 'Cancel')

Violet Parr and the Super Suit

Art by JonathanBN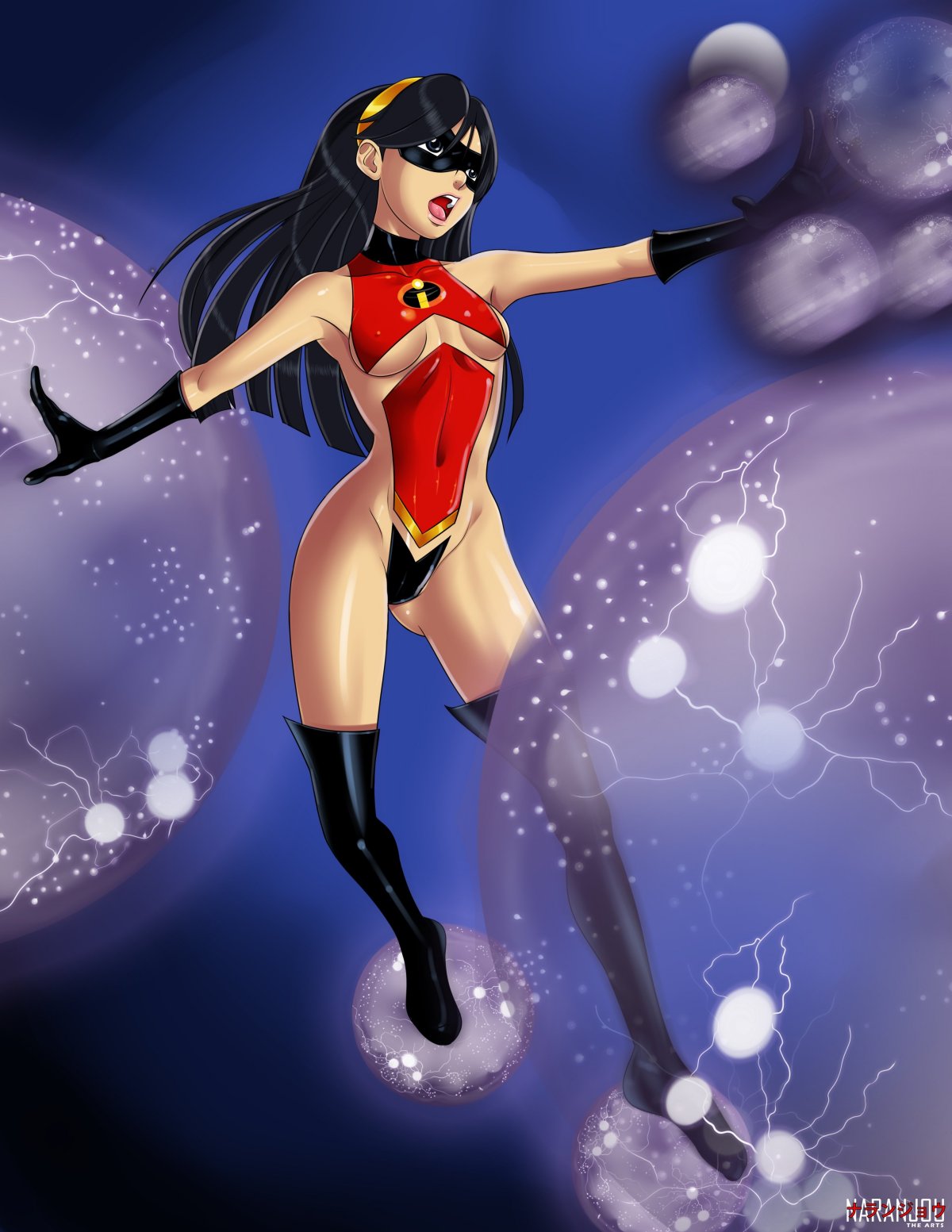 Terra - Prisoner of Love

Art by Chris Dean
NearHentai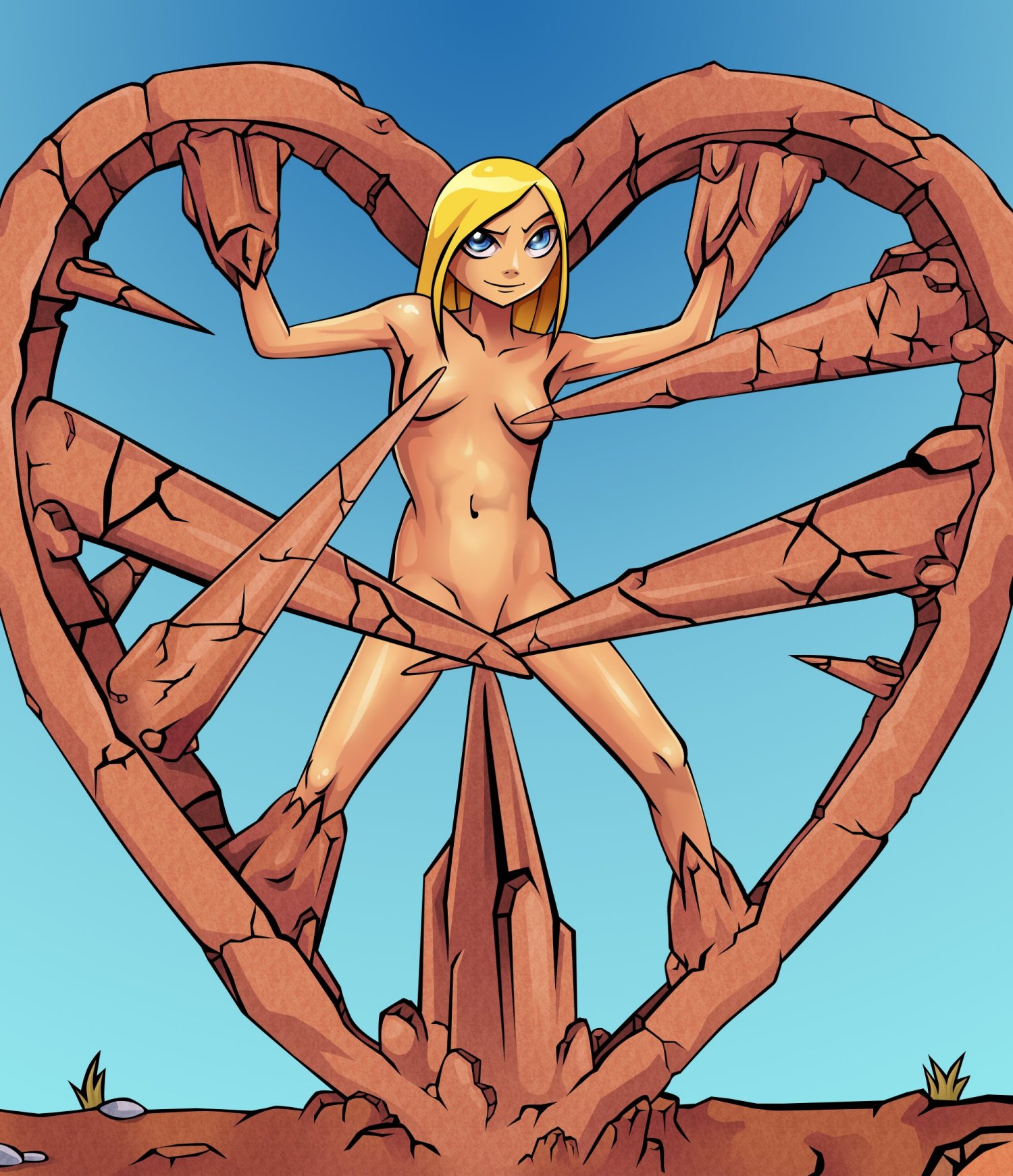 Caution: Wet Paint(ed Lady) - Katara as a

real

Painted Lady
Art by tijuanabiblescholar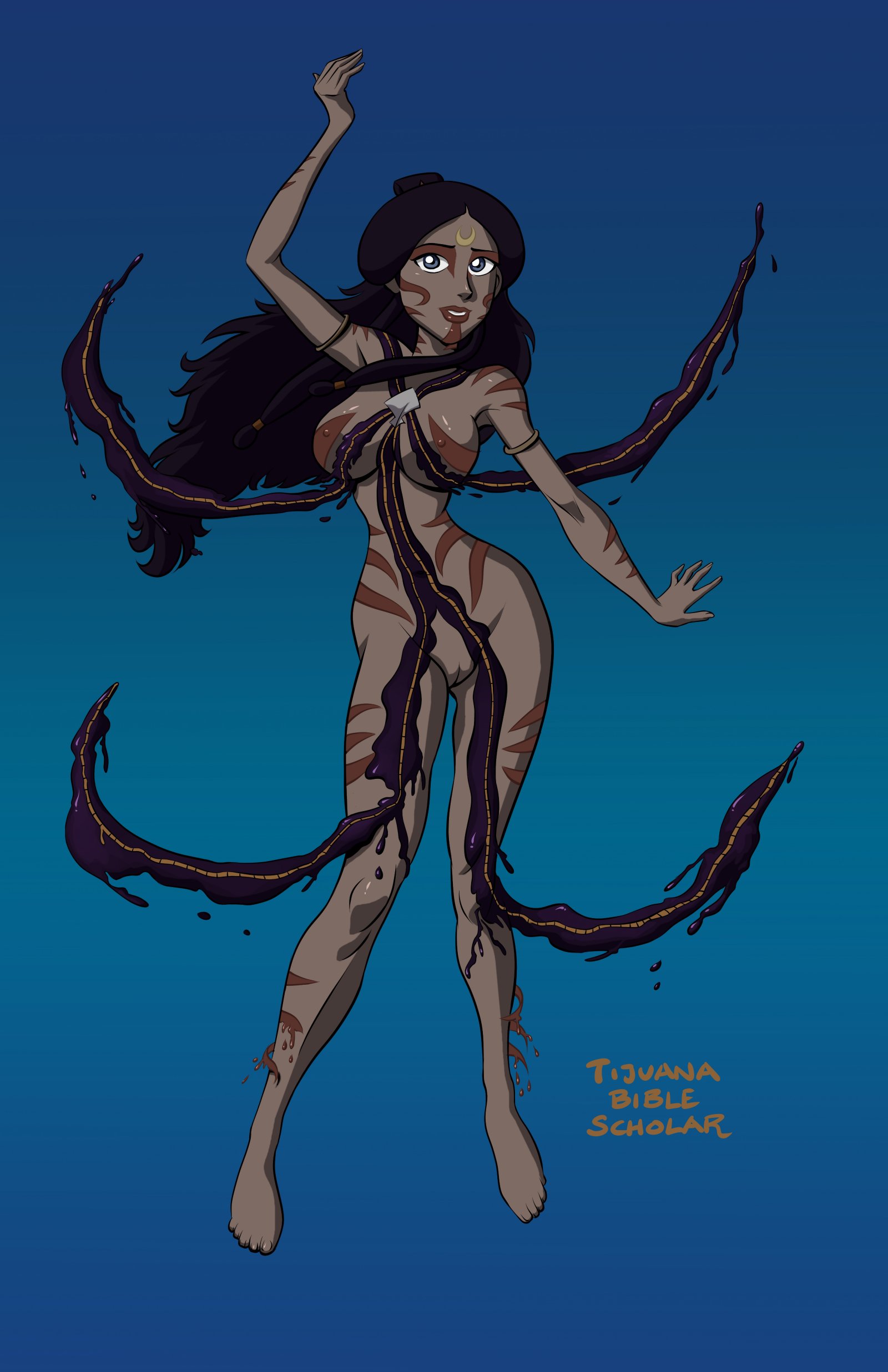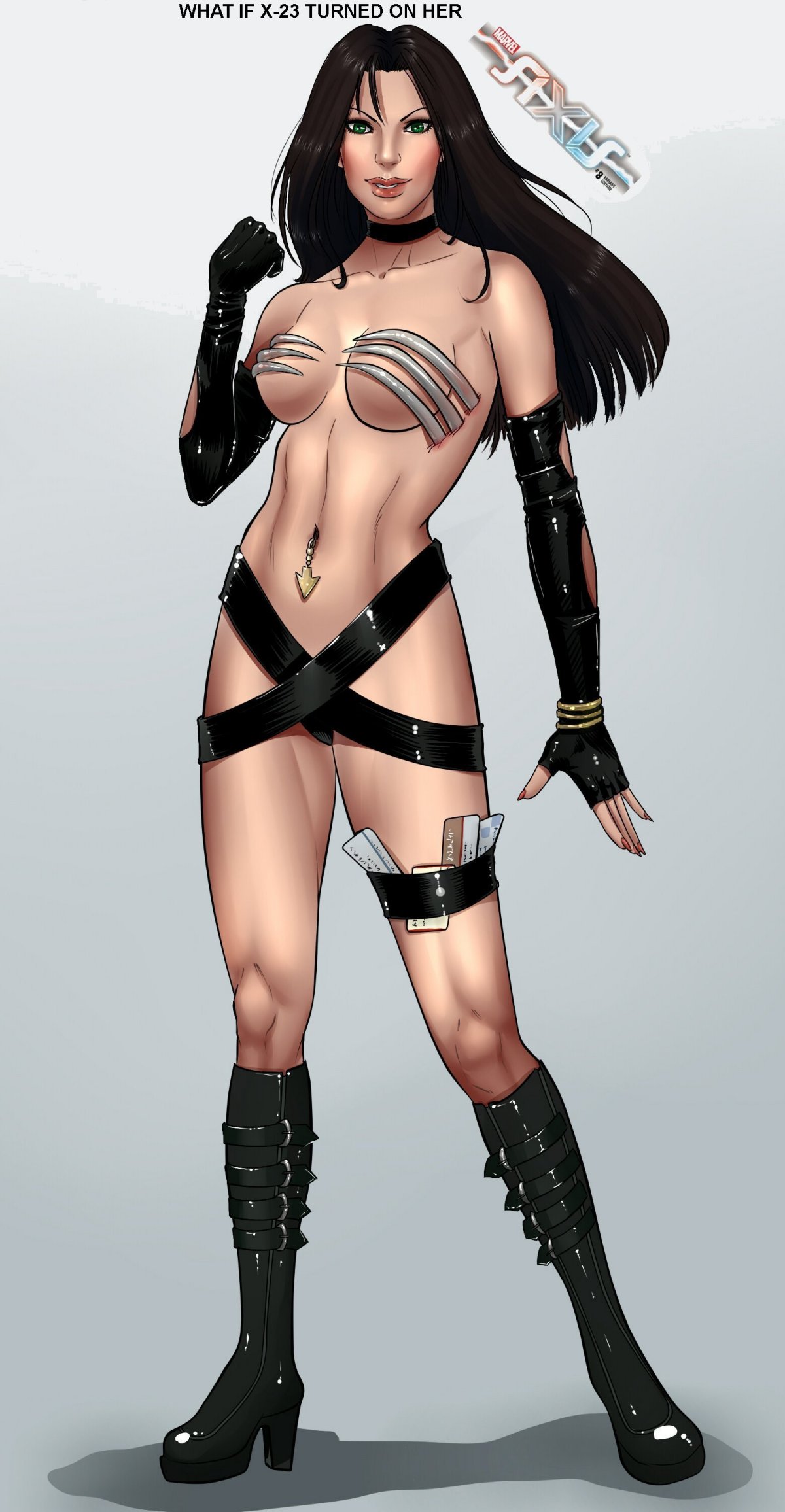 Wherein we transform X-rated scenes that can't be viewed by everyone
into PG-rated pics featuring young teen heroines that all can enjoy
and, bonus, can't be deleted by prudes for 'breaking the rules'.





TEEN PINUPS













ADVENTURES IN


THE

TEENIEVERSE


Wherein we re-imagine popular heroines as hot young teenagers
(

A

teenheroines.com

exclusive feature!

)










If you have any ideas for new art I should commission, send an email to


(

mail@teenheroines.com

)


(For the x-rated art, see my sister site,
sexyteenheroines.com. Over 18 only!)

Deviantart: http://notmyart-butmyidea.deviantart.com/

CONTACT