TEENHEROINES.COM


Featuring very sexy (but non-pornographic) pinups
of my favorite teen heroines from comics and animation.
(And when I say "teen", I don't mean 18- or 19-year olds.)
Don't call them jailbait - these are good girls!
But they're not above being a tease.

BANNED From Deviantart
See what's too hot for them to handle, plus...a link to Cartoon Porn!



Mewnian Beauty (Star Butterfly)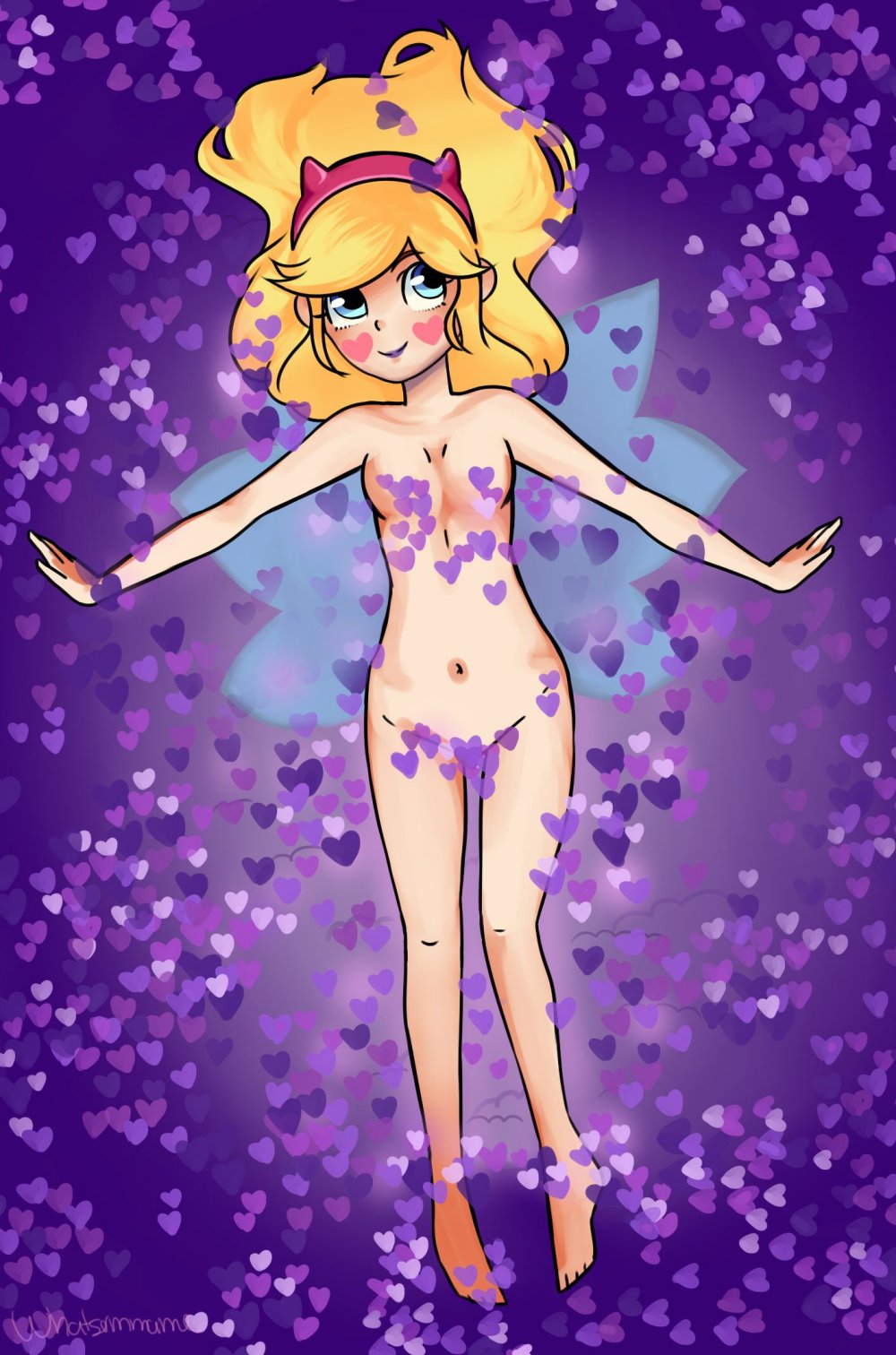 Art by Whatsernname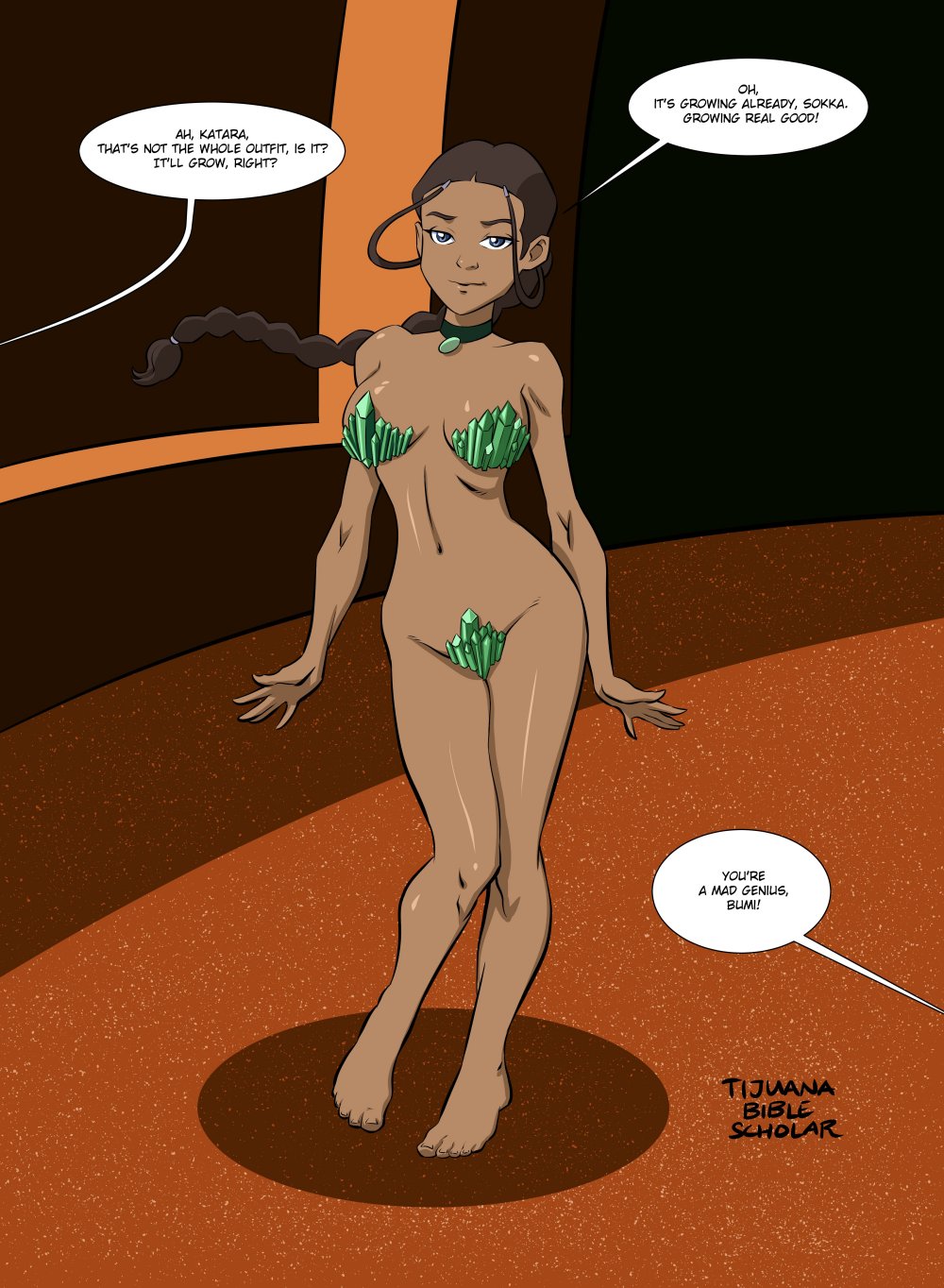 Katara's Crystal Fashion
Art by TijuanaBibleScholar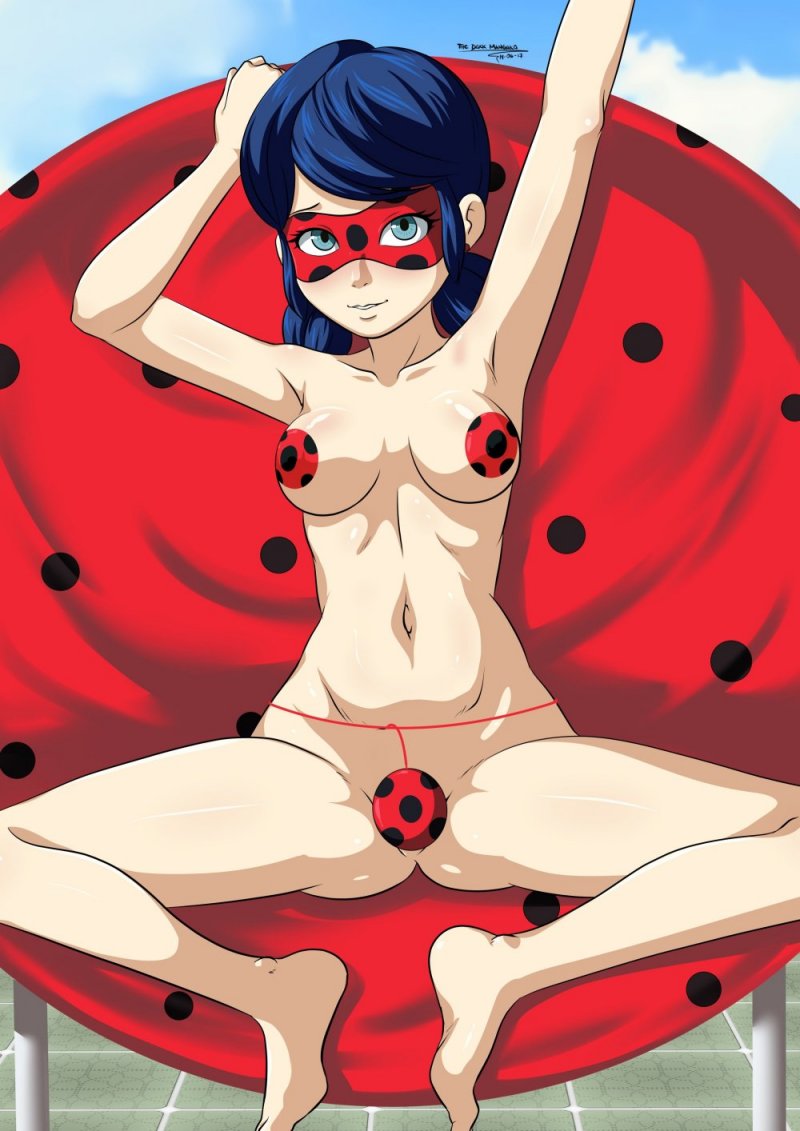 Ladybug by The Dark Mangaka


Pool Party Terra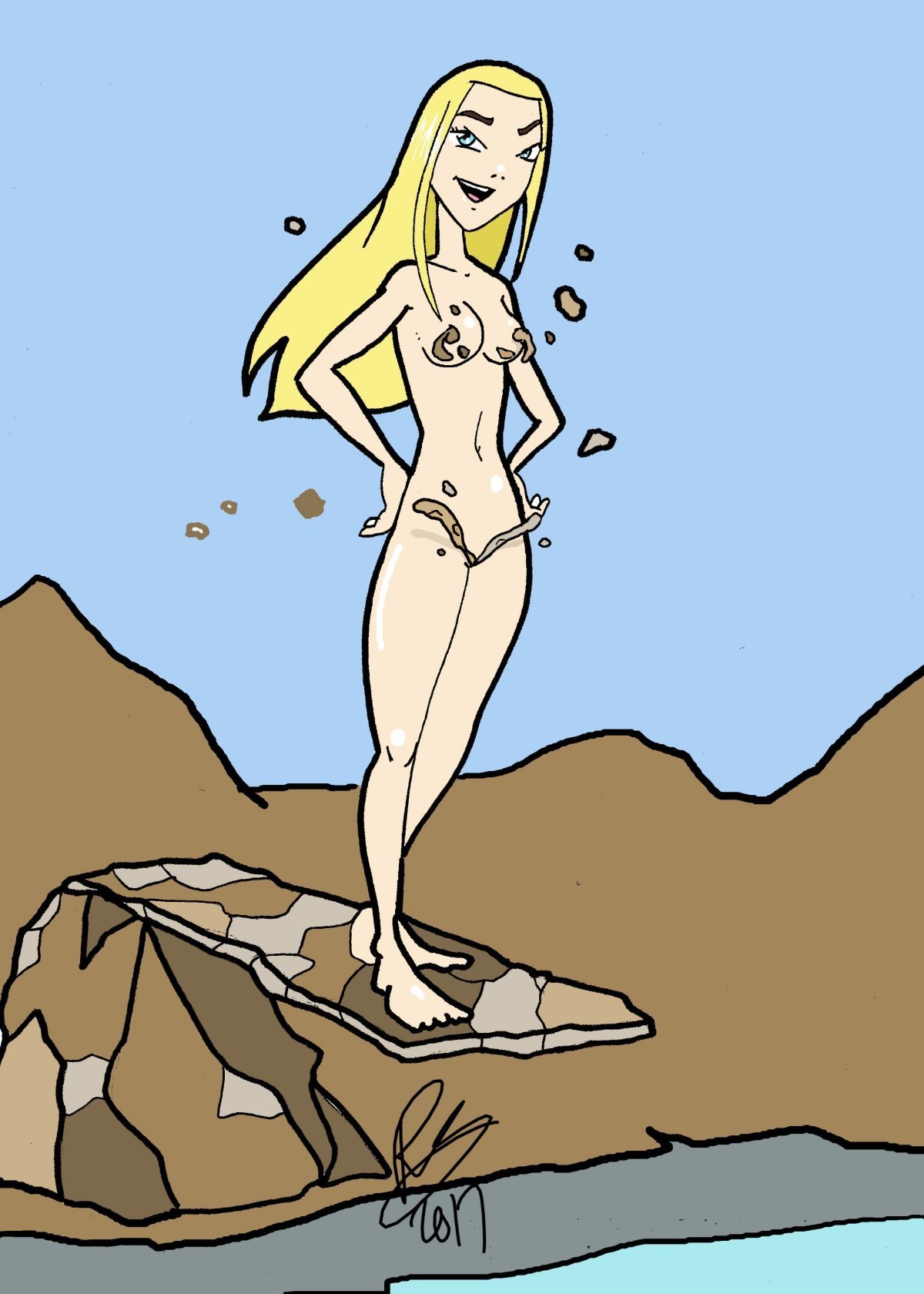 You can do a lot with mud and rocks.

Art by Inspector97


Disney Parody "Jenni Gets Served"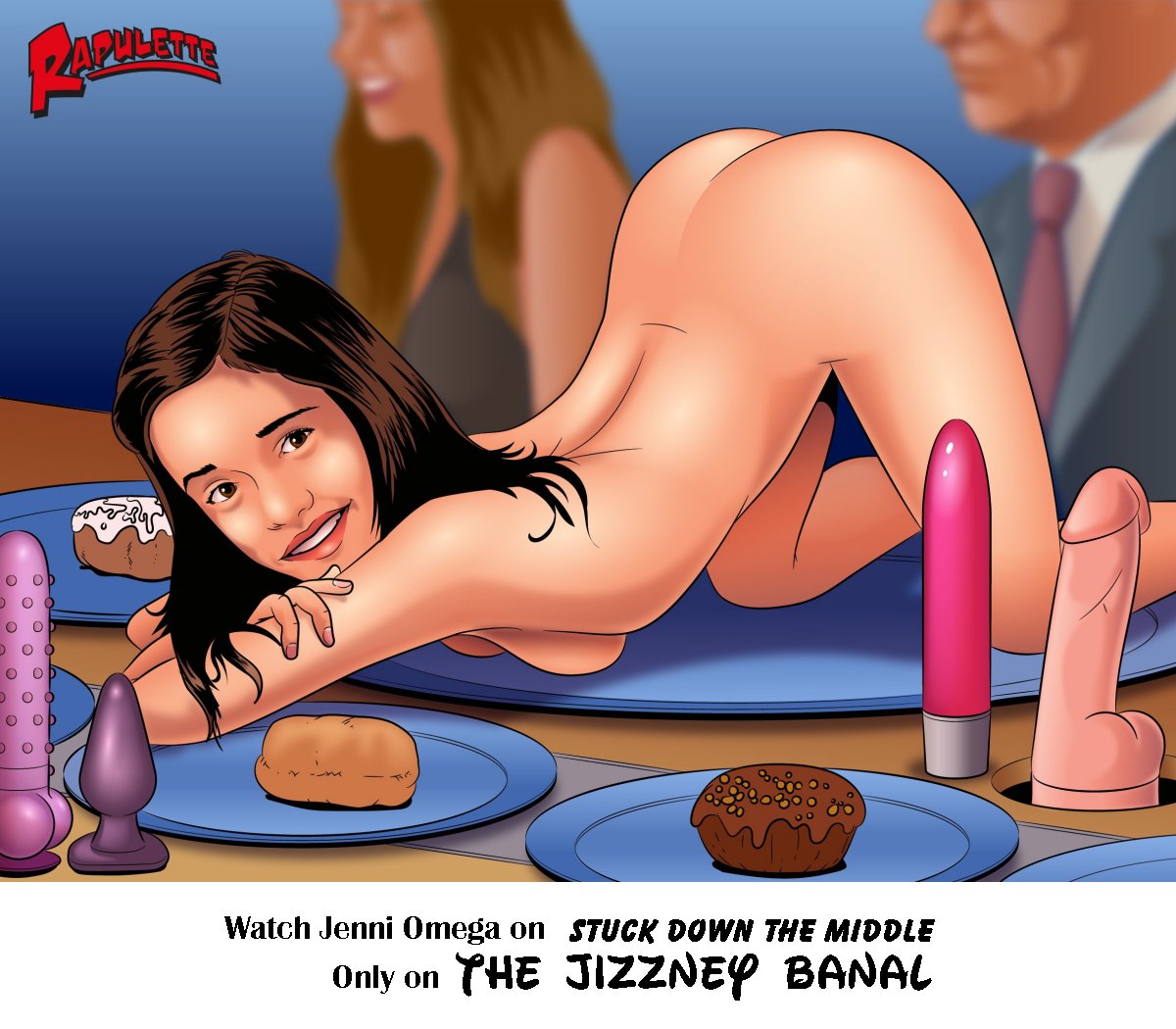 Art by Rapulette


Pool Party with Katara and Star Butterfly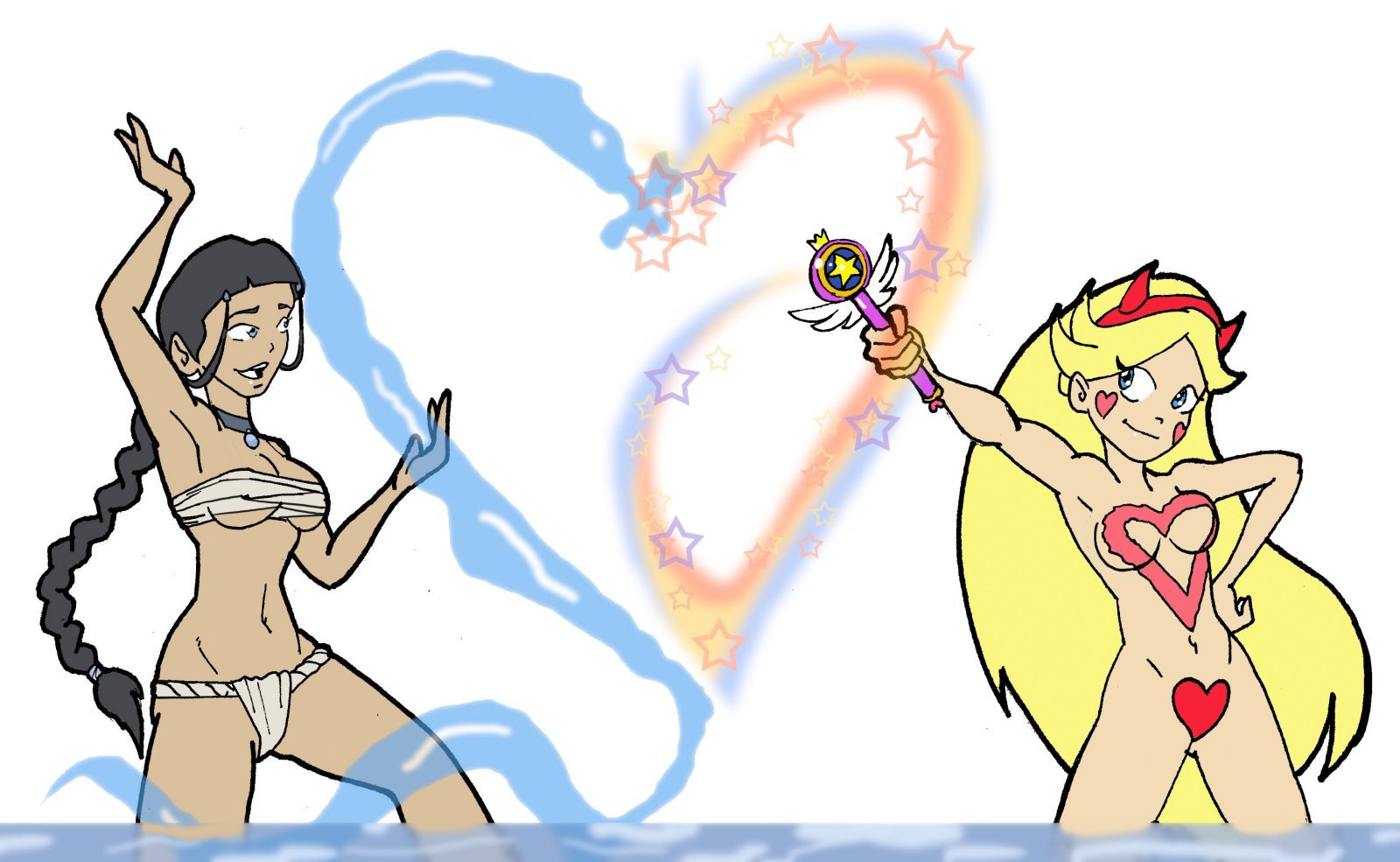 Magical Friendship Heart. Yay!!
Art by Inspector97


Pool Party Ladybug


I don't know about Ladybug's skin, but I'm sure burning up after seeing this!
Art by Inspector97


Merry Christmas 2016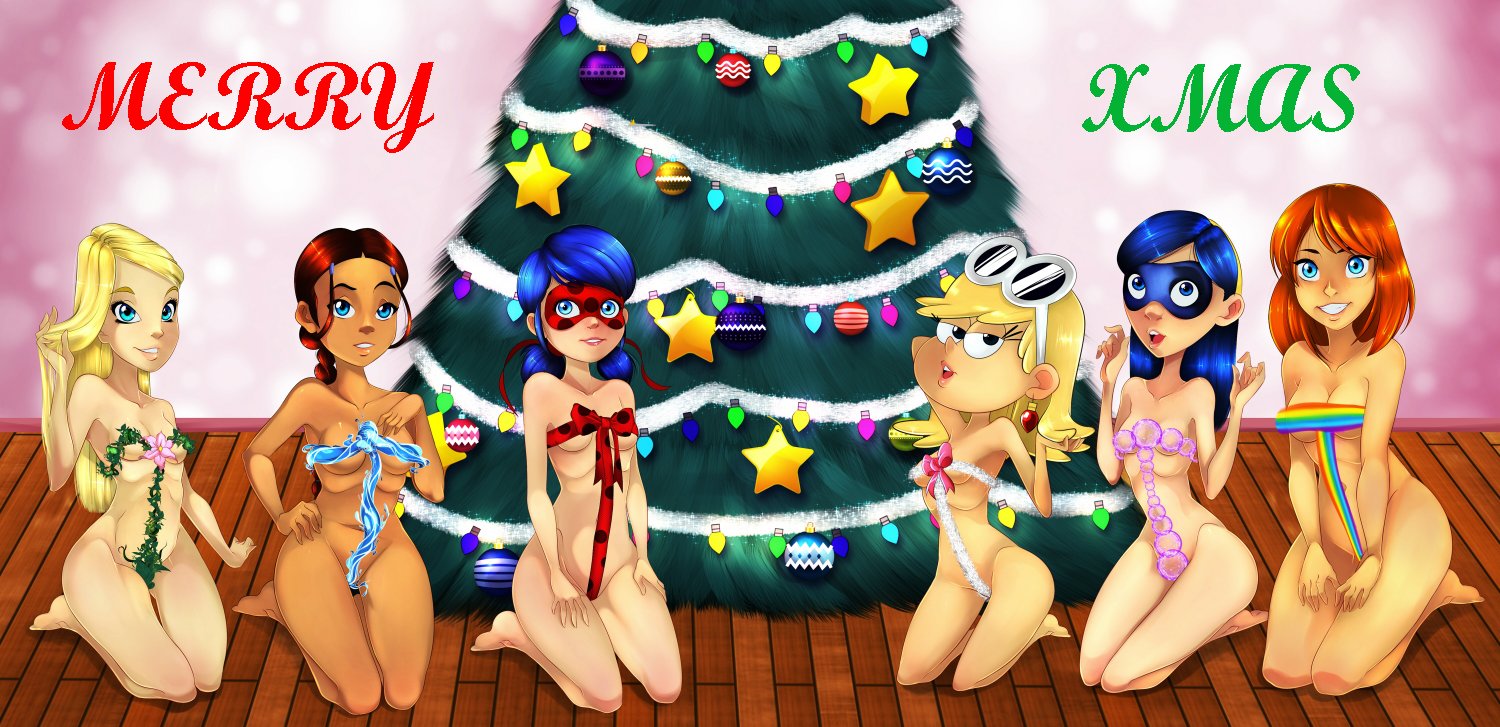 Best. Christmas. Ever!
Art by erohd (Rhaz)



Ladybug Pinup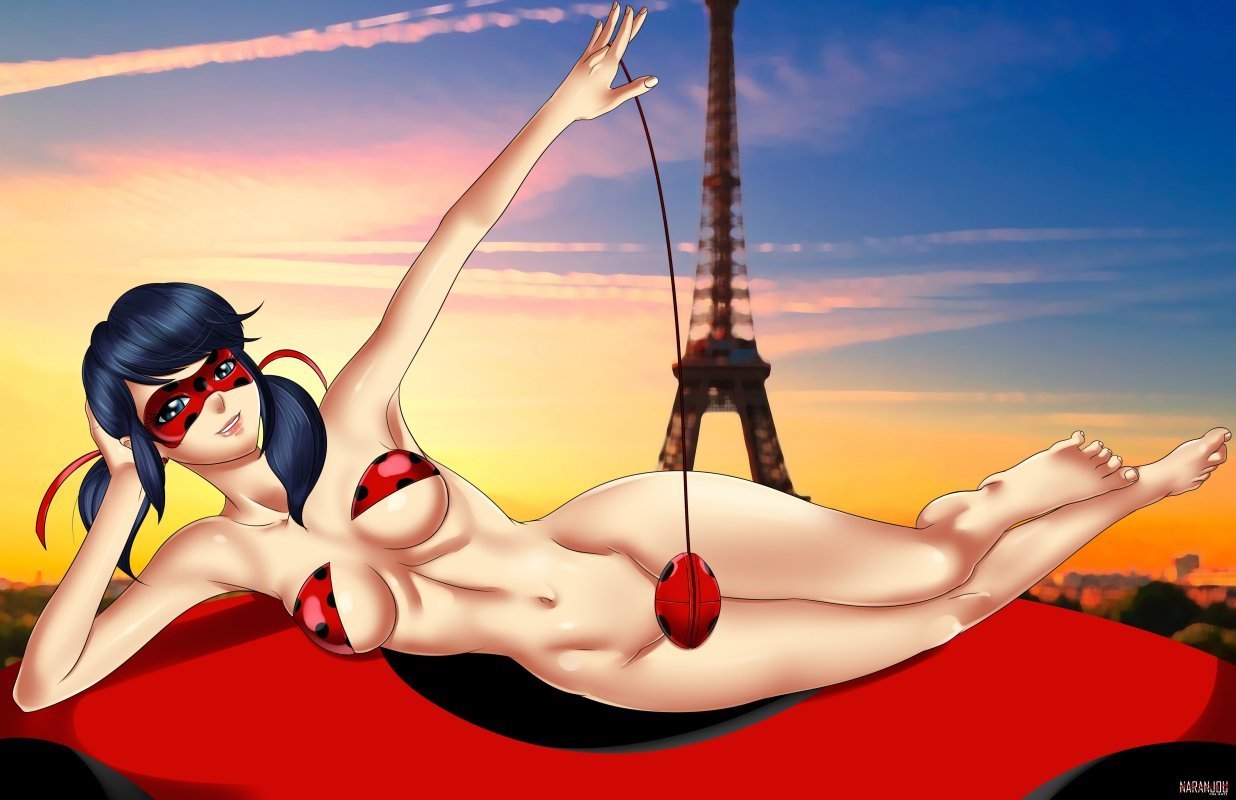 Art by Naranjou


April O'Neil 'To Donnie'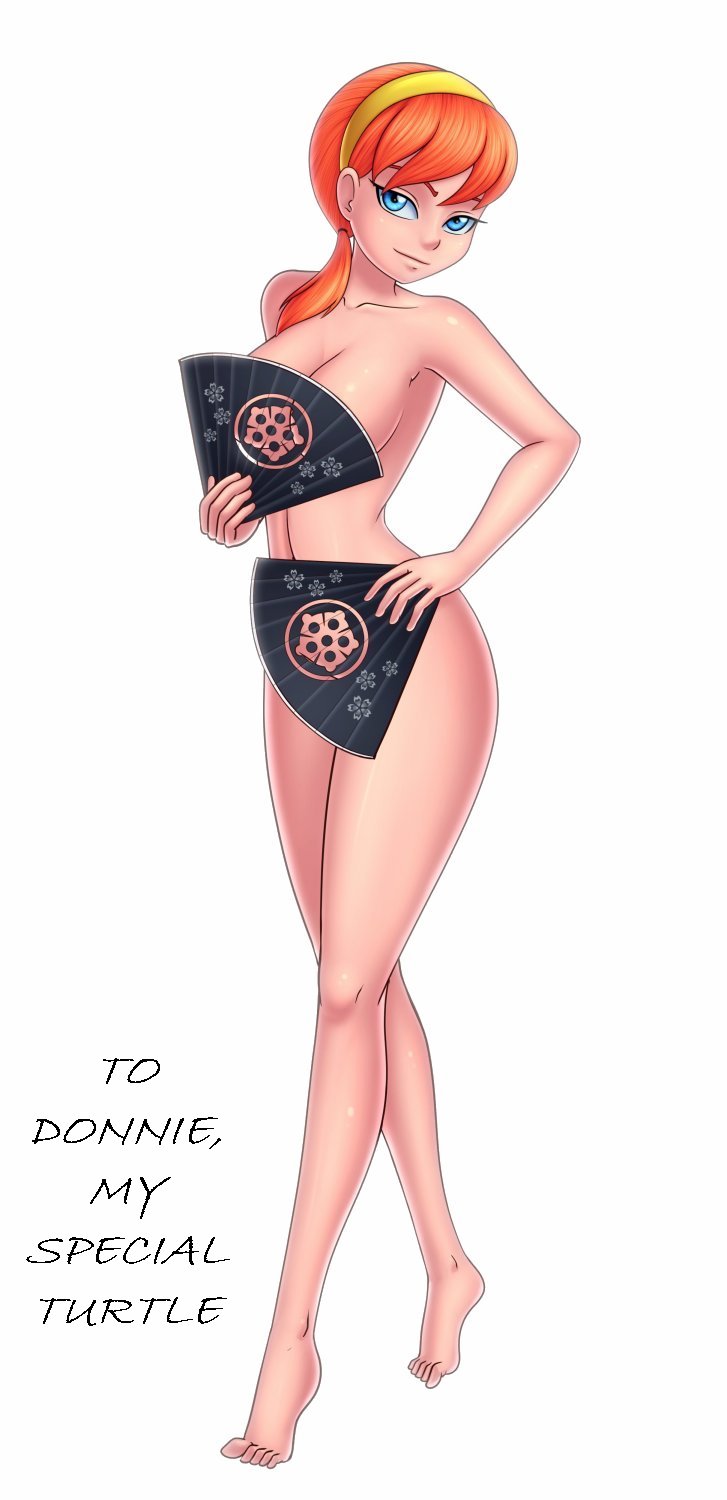 Art by Reit
See more on Reit's Patreon



Let Freedom Ring!
With Sarah Phillips from Liberty's Kids and the Liberty Bell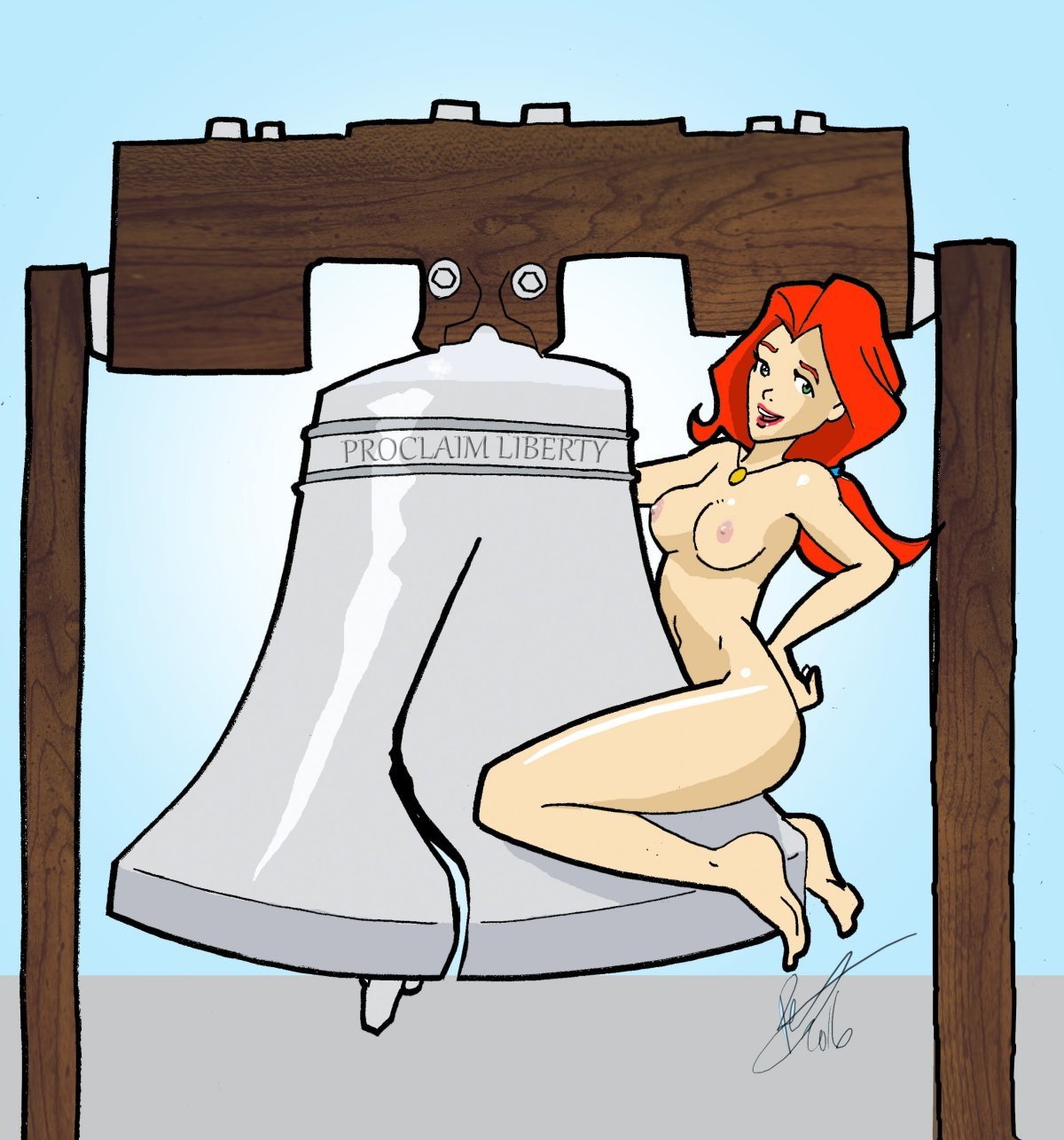 Art by Inspector97




Jinora, Tuyen and Ikki at the beach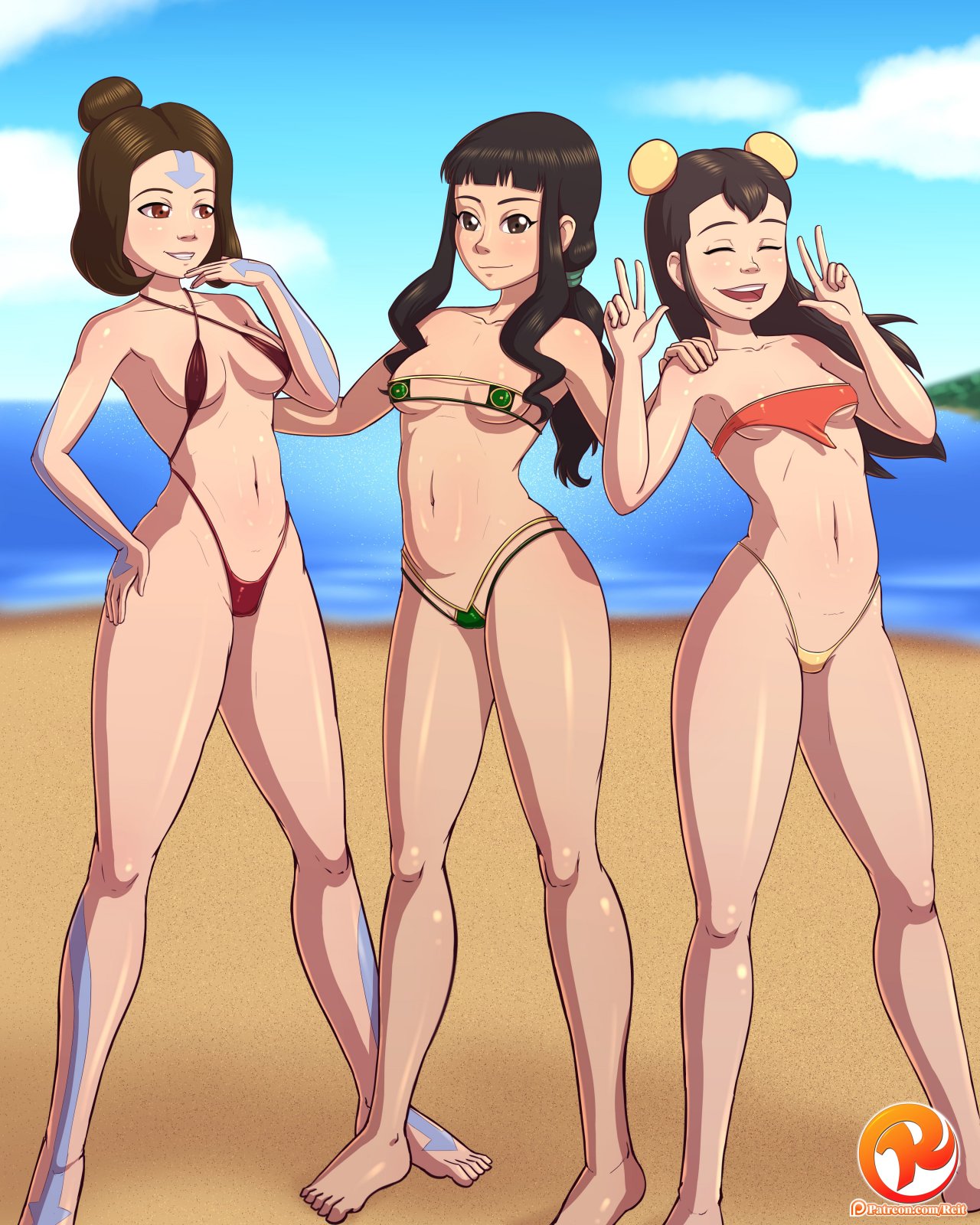 Art by Reit


Is Katara real?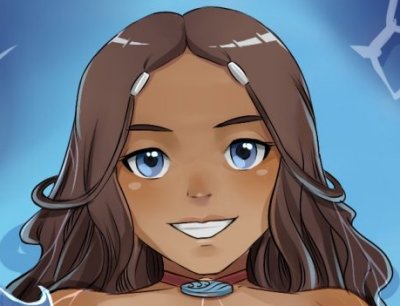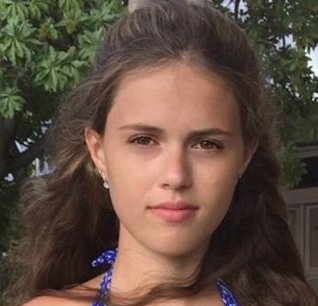 Click on Images to see more (cartoon Katara 18+ only - Hint: click 'Cancel')


Terra - Prisoner of Love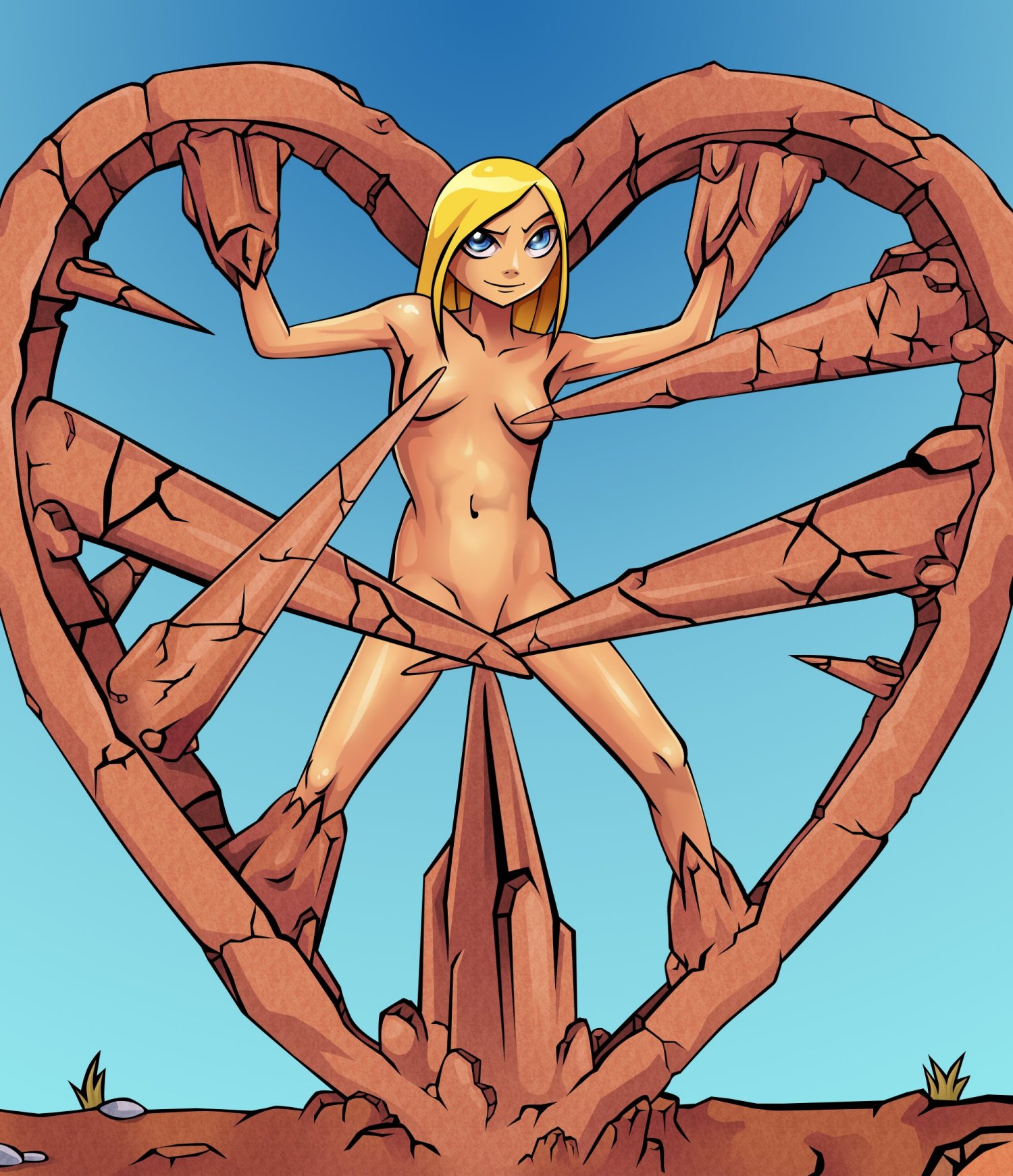 Art by Chris Dean
NearHentai



Caution: Wet Paint(ed Lady) - Katara as a

real

Painted Lady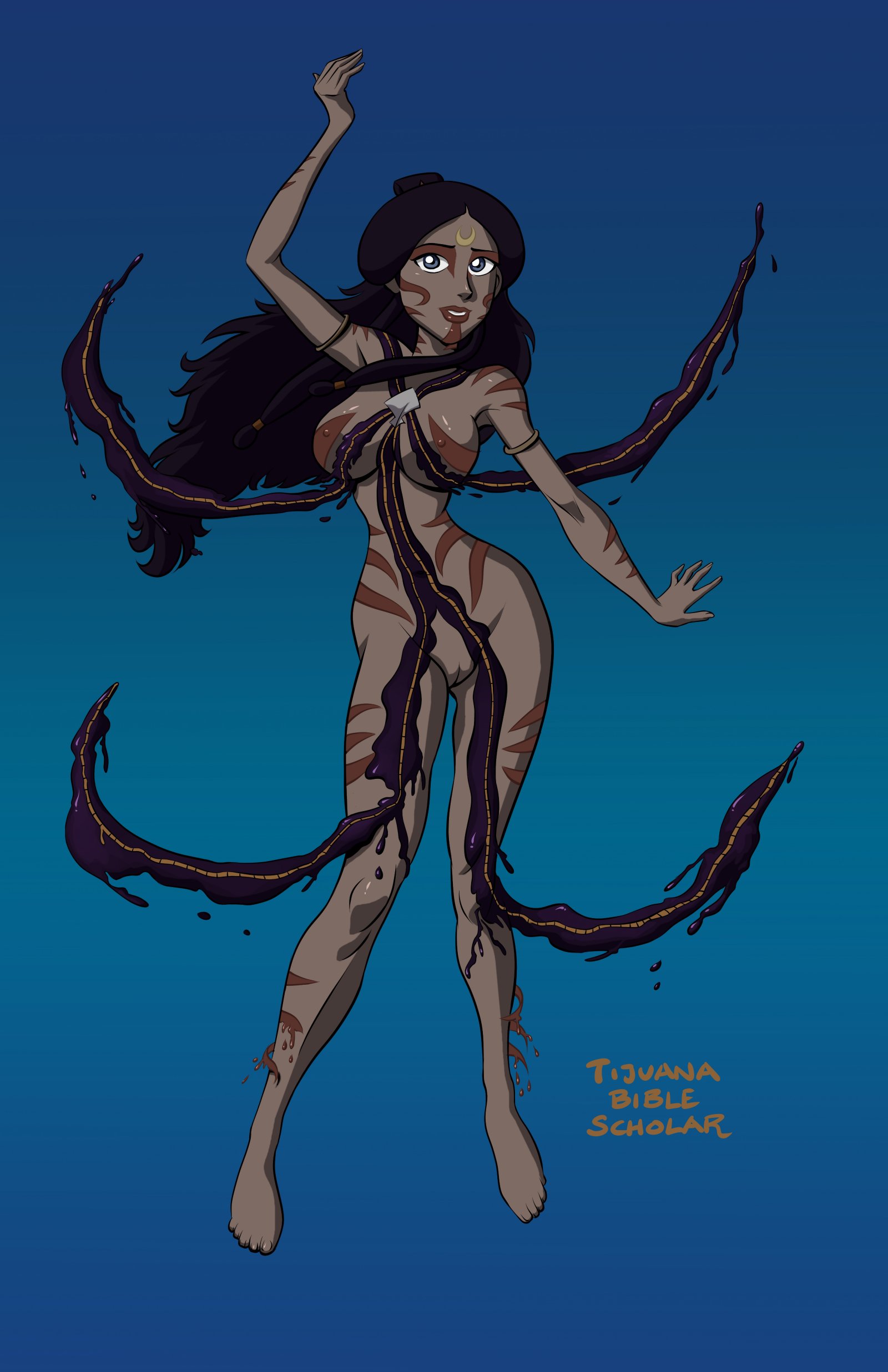 Art by tijuanabiblescholar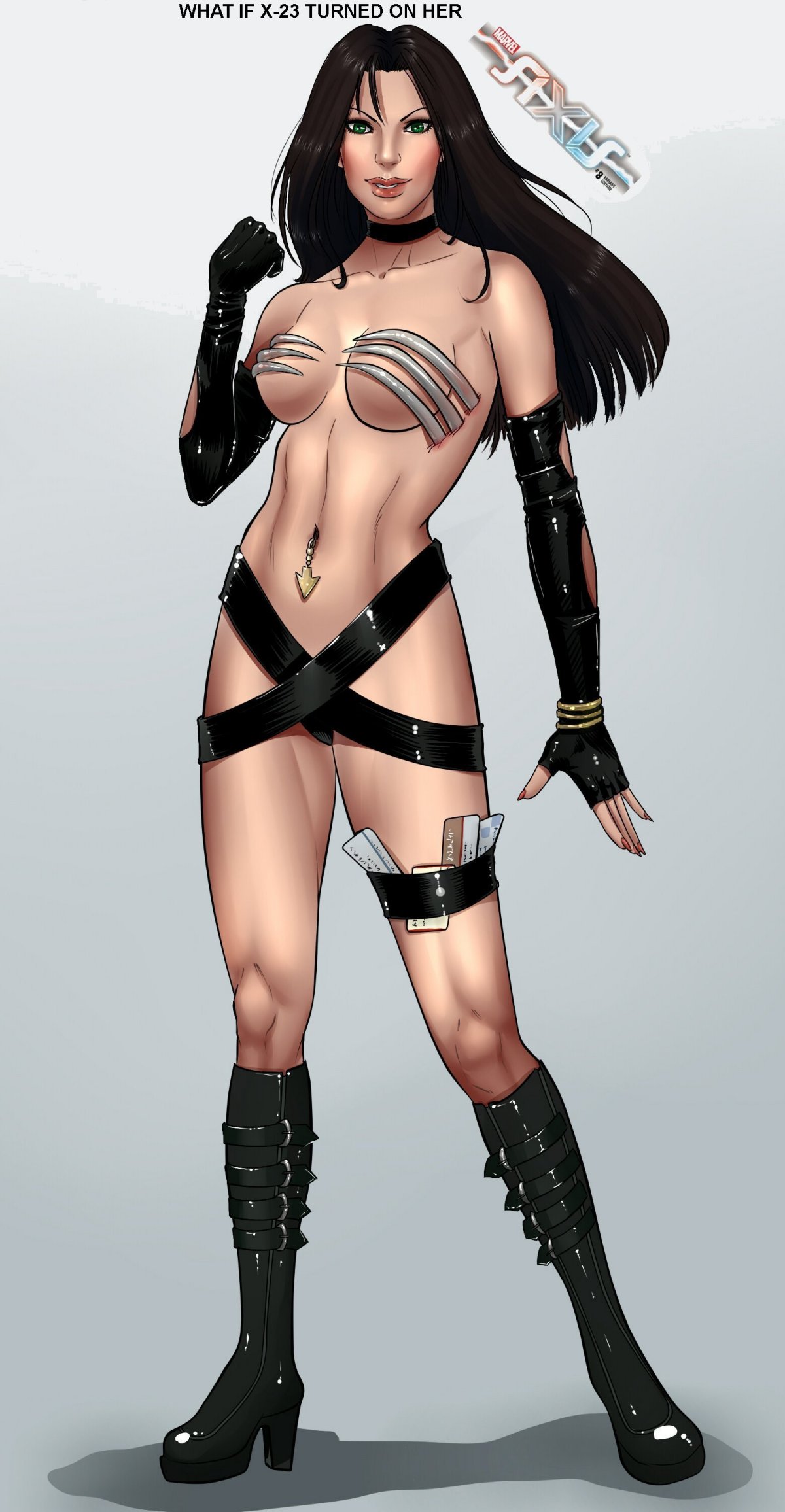 Cornelia Blooming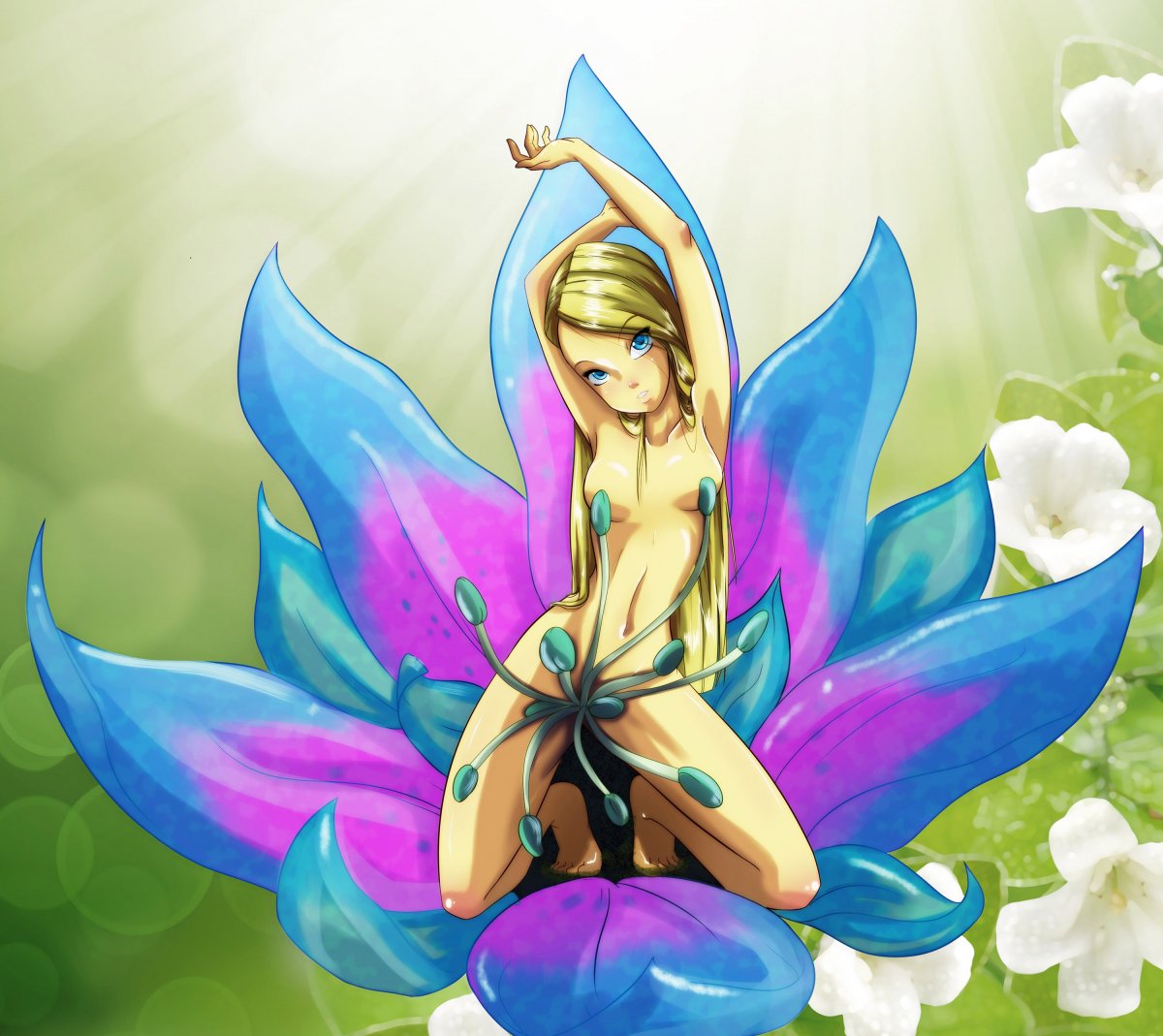 Art by erohd (Rhaz)