TEENHEROINES.COM


Featuring very sexy pinups of my favorite teen heroines from comics and animation.

(And when I say 'teen', I don't mean 18- & 19-year olds. Giggity!)

Here's teen Eri (My Hero Academia), our poster girl for the New Year
Let's hope 2022 isn't a rewind of 2021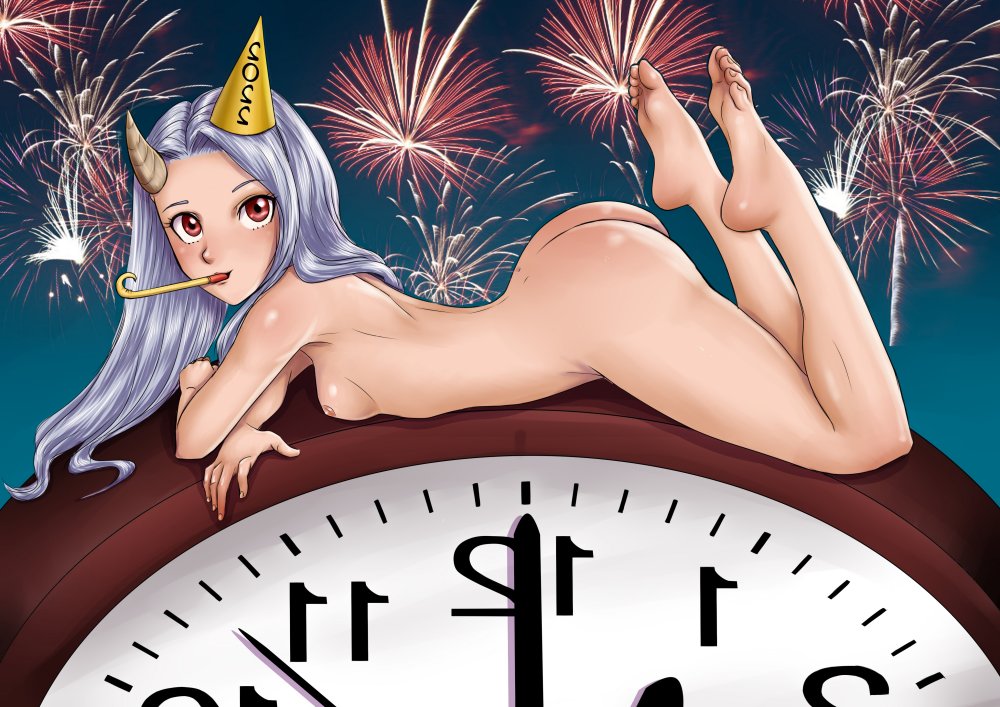 Art by
Poppezinga
Christmas 2021


Chloe and Zoe (Miraculous Ladybug) in the gift-giving mood
(Of course, Chloe thinks she's the greatest gift of all!)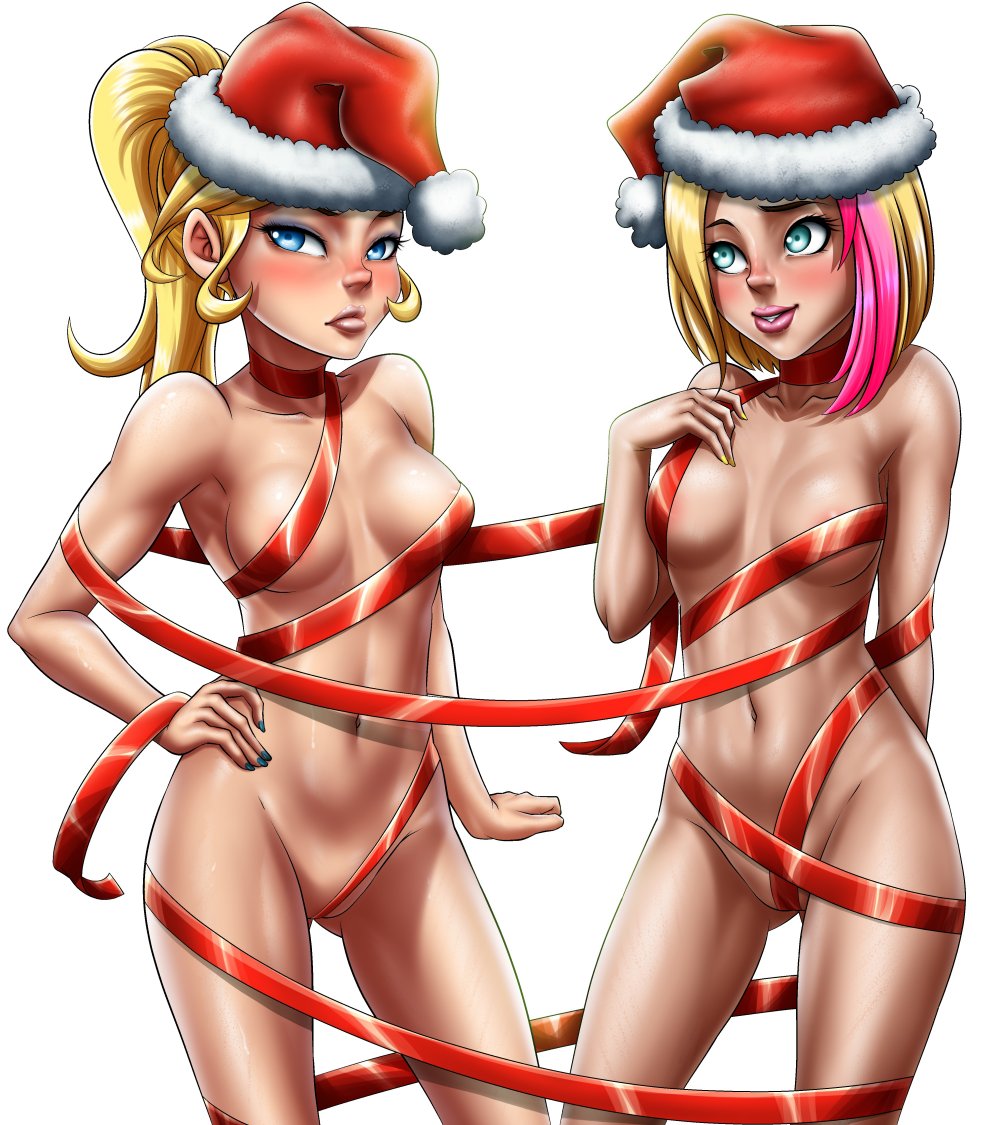 Art by
FoxyArt


Ritsu (Assassination Classroom) has a gift e-card for everyone
(Just open her box)

Art by
lalox
Ironheart wishes everyone a Merry (and High Tech) Xmas
(Oooh, Holograms and an AI!)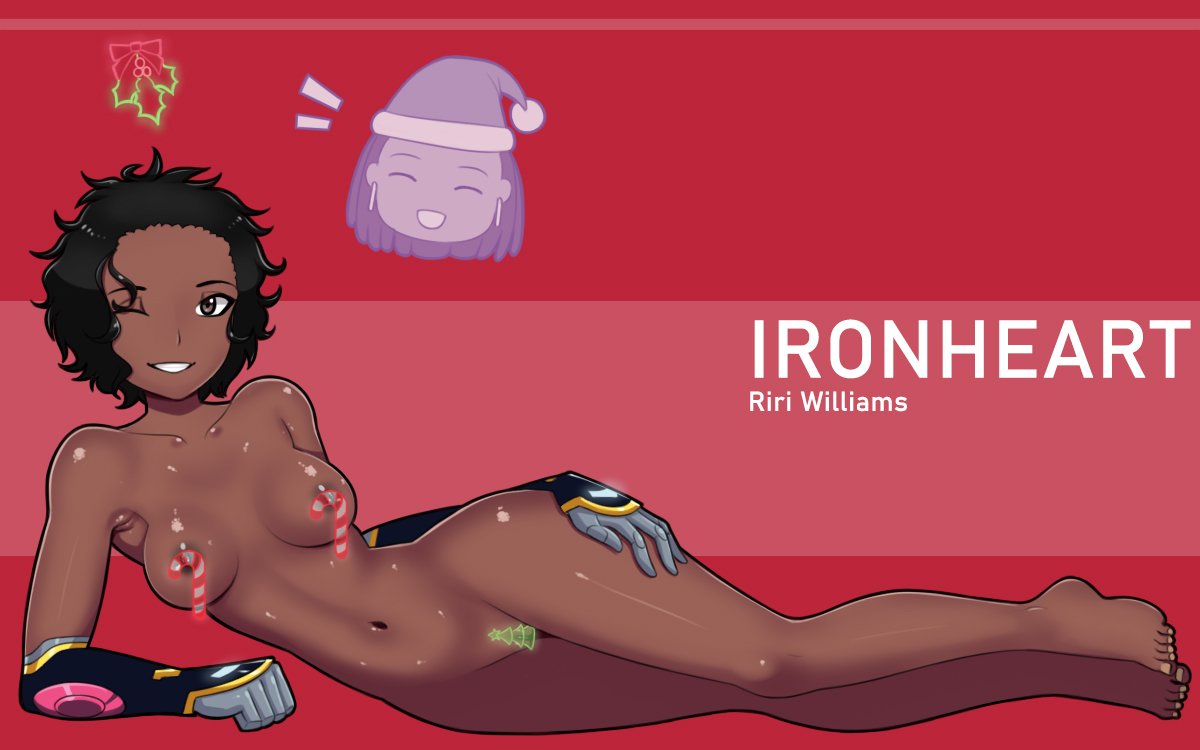 Art by
Saberrung
At Christmas, thoughts turn to sugarplums and sweets.
Or, more specifically, Violet Parr as the Sugarplum Fairy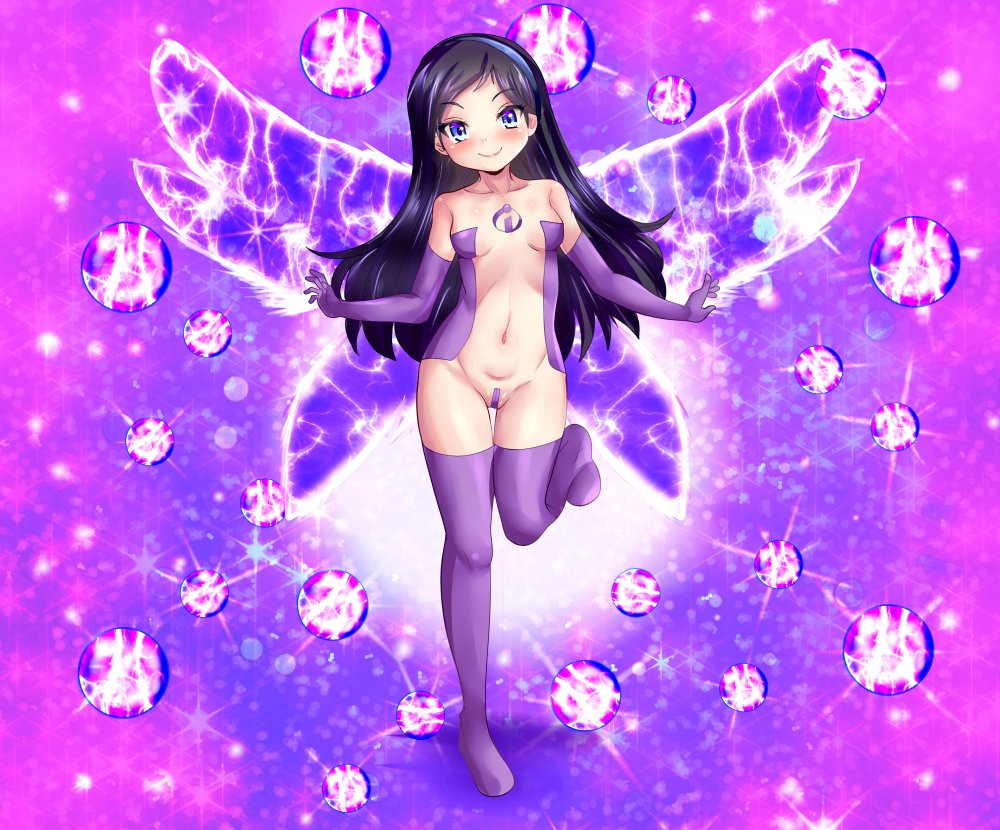 Art by
UnholySoul
Christmas Nasties XXX Adults Only

Halloween 2021


Violet Parr and her Incredible Parents in an homage to Aurora's Monster Scene Model kits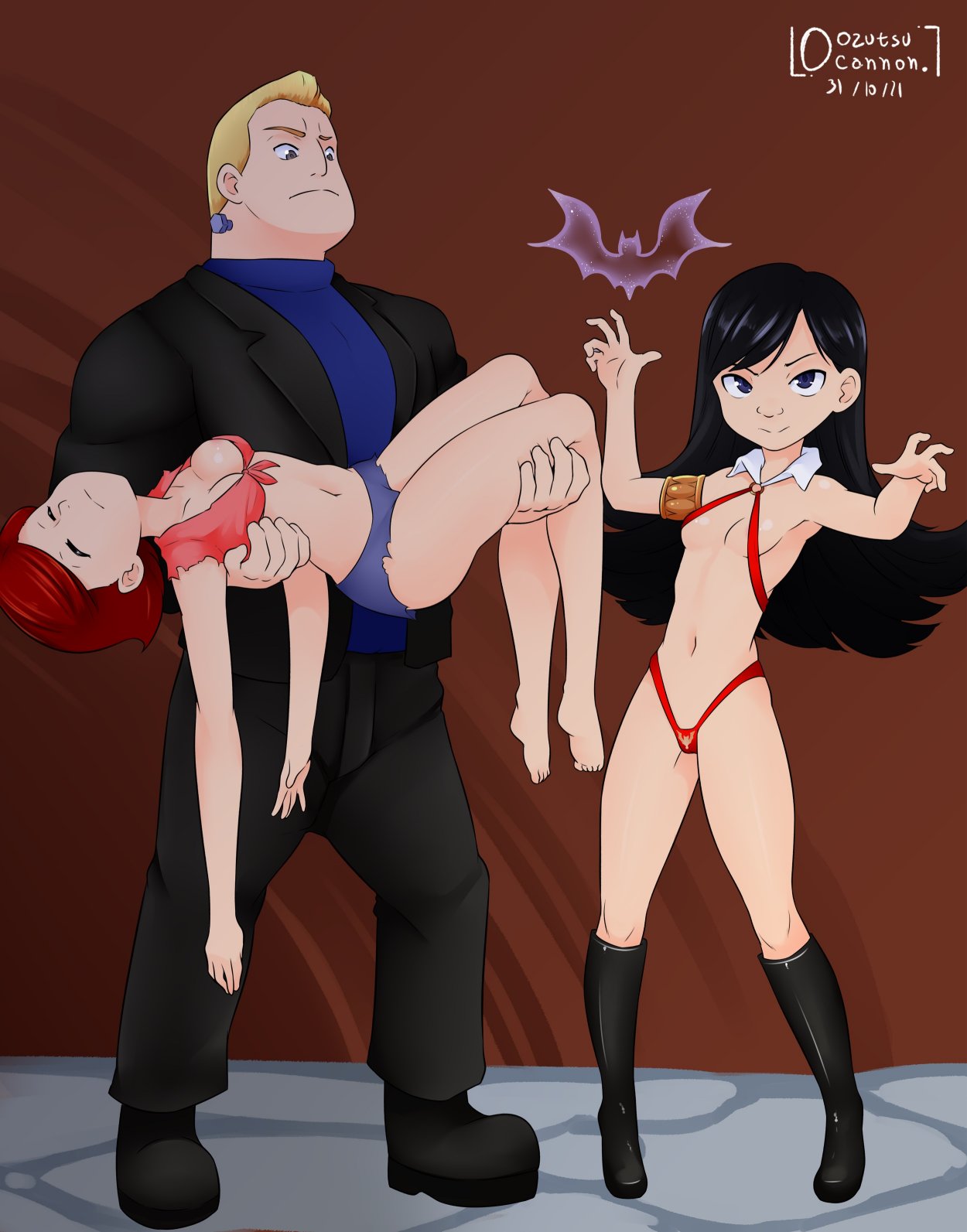 Model good looks by
Oozutsucannon
Here's what the model kits looked like in 1971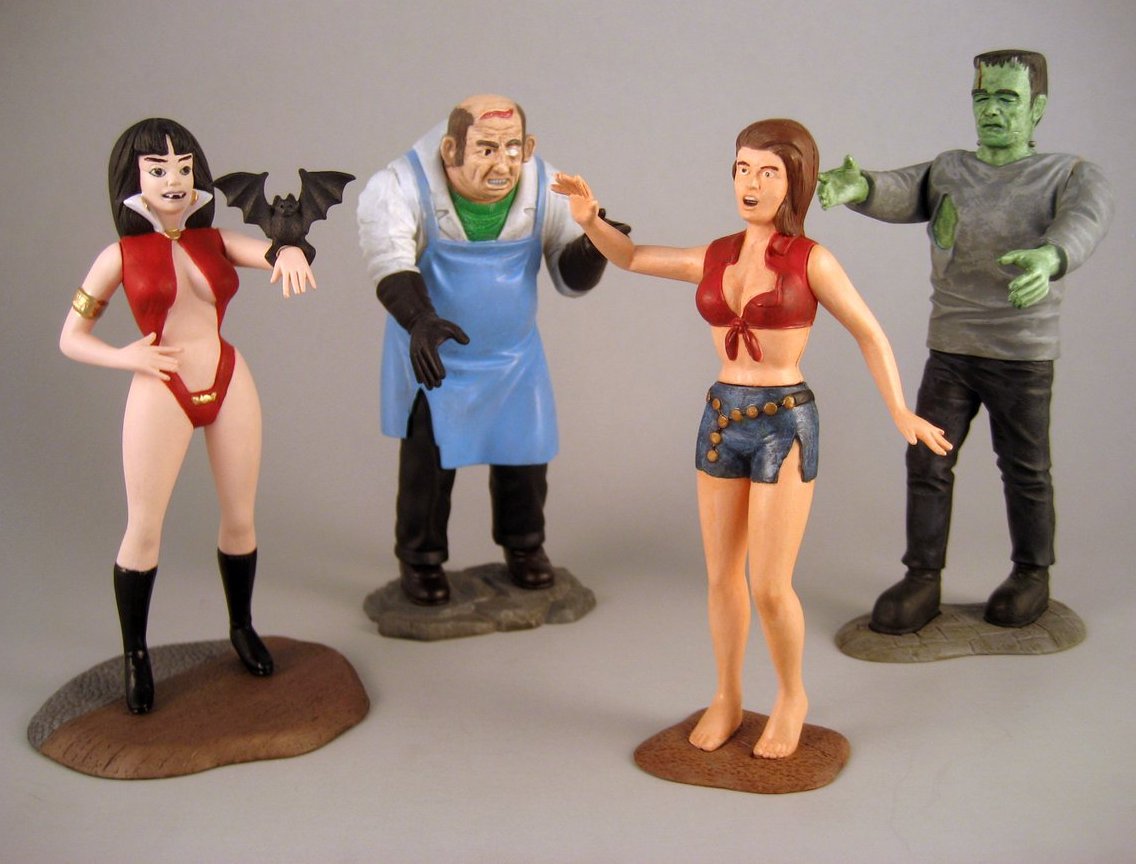 Some (ignorant) people have asked "Can women drive a stick (shift)?"
Witches have firmly answered in the affirmative.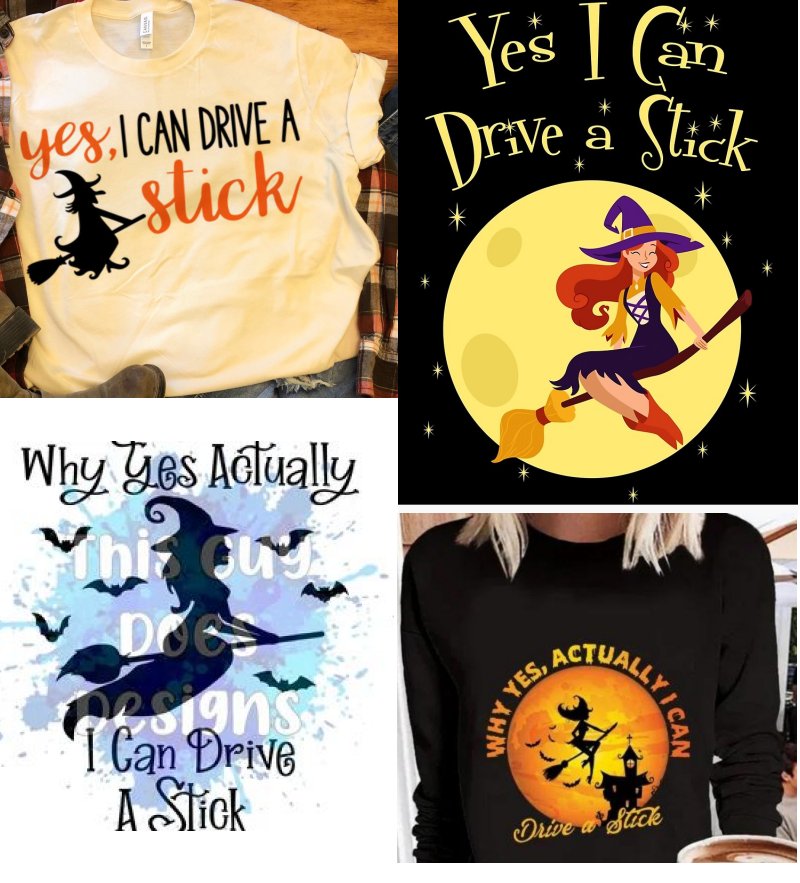 Sabrina The Teenage Witch also answers this question
(in her own special way)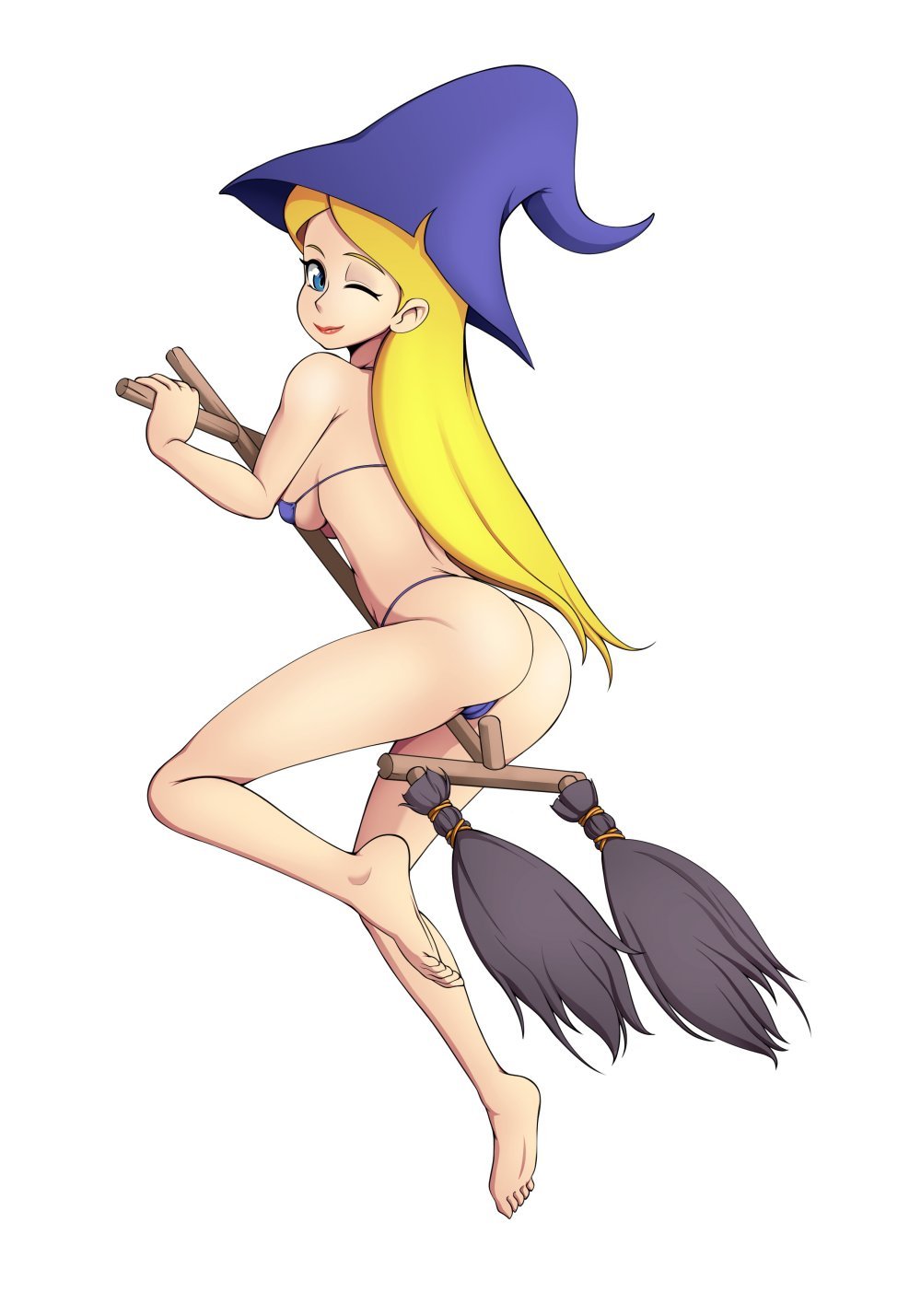 Art by
lalox
The hapless Charlie Brown always came up short at Halloween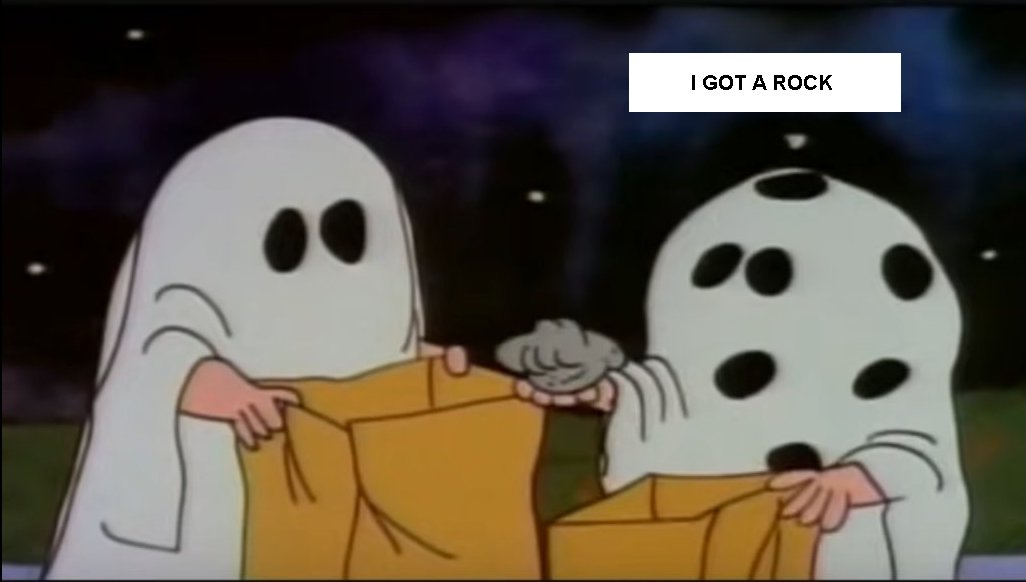 The elementally-powered Terra (of the Teen Titans) doesn't have that problem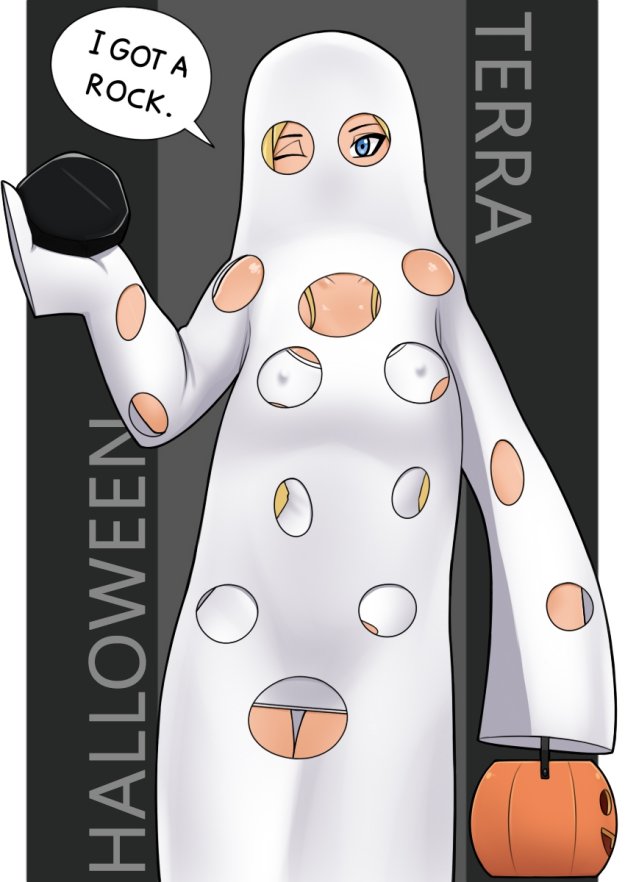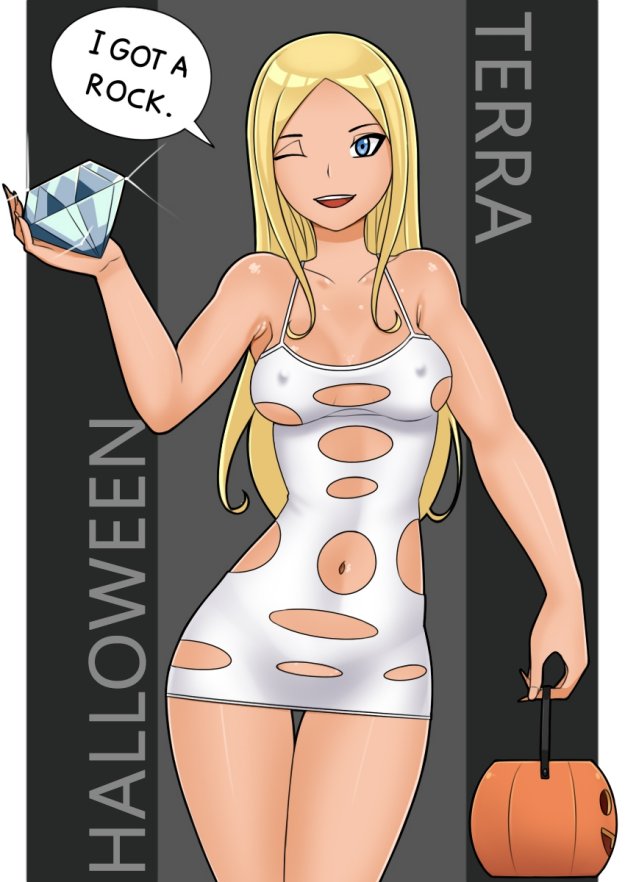 Art by
Saberrung
TEENHEROINES.COM

This page features teen heroines in sexy costumes and bikinis, but there are other areas with sexy pics!

BONUS AREAS
Artistic Nude The gals are nude, but their private parts are covered, so it's okay. It's Art!

Teen Heroines After Dark The girls show it off! (Nudity, not porn) 18 or older only

House of Porn Ideas Triple XXX 18 or older only!
BANNED
From Deviantart! See what those art-hating @#%&! deleted. Rating: Totally Okay
Teen Heroines Archive 1
Teen Heroines Archive 2
Teen Heroines Archive 3