TEENHEROINES.COM


Featuring very sexy pinups of my favorite teen heroines from comics and animation.



BONUS AREAS
Teen Heroines After Dark (18 or older only)


House of Porn Ideas (18 or older only)
BANNED
From Deviantart
See what's too hot for them to handle
Darla from Shazam!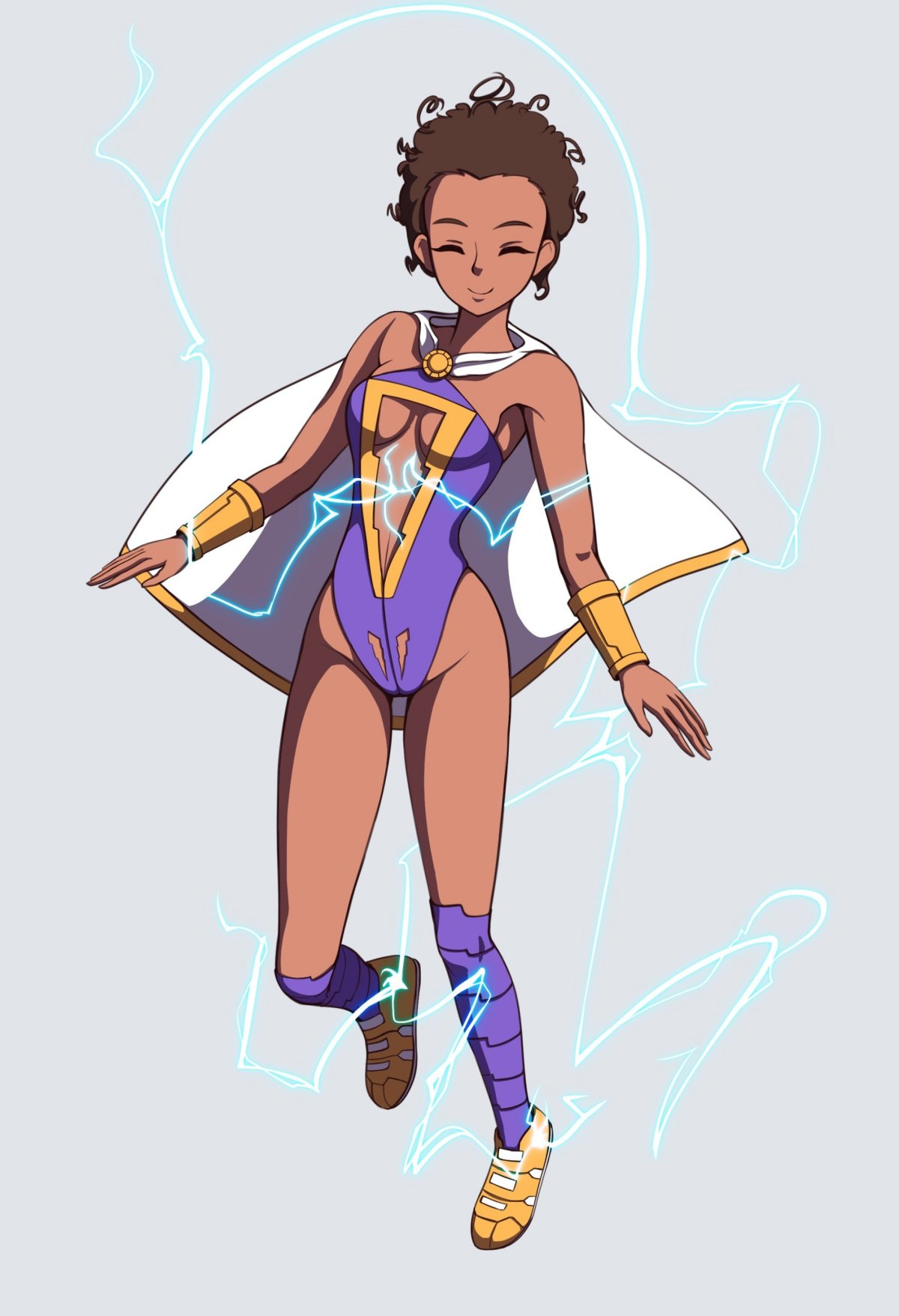 Shockingly stunning art by
lalox
Luan Loud in a sexy bikini
"Hello, ladies and germs! Speaking of germs, how about this bikini? It's as small as a microbe!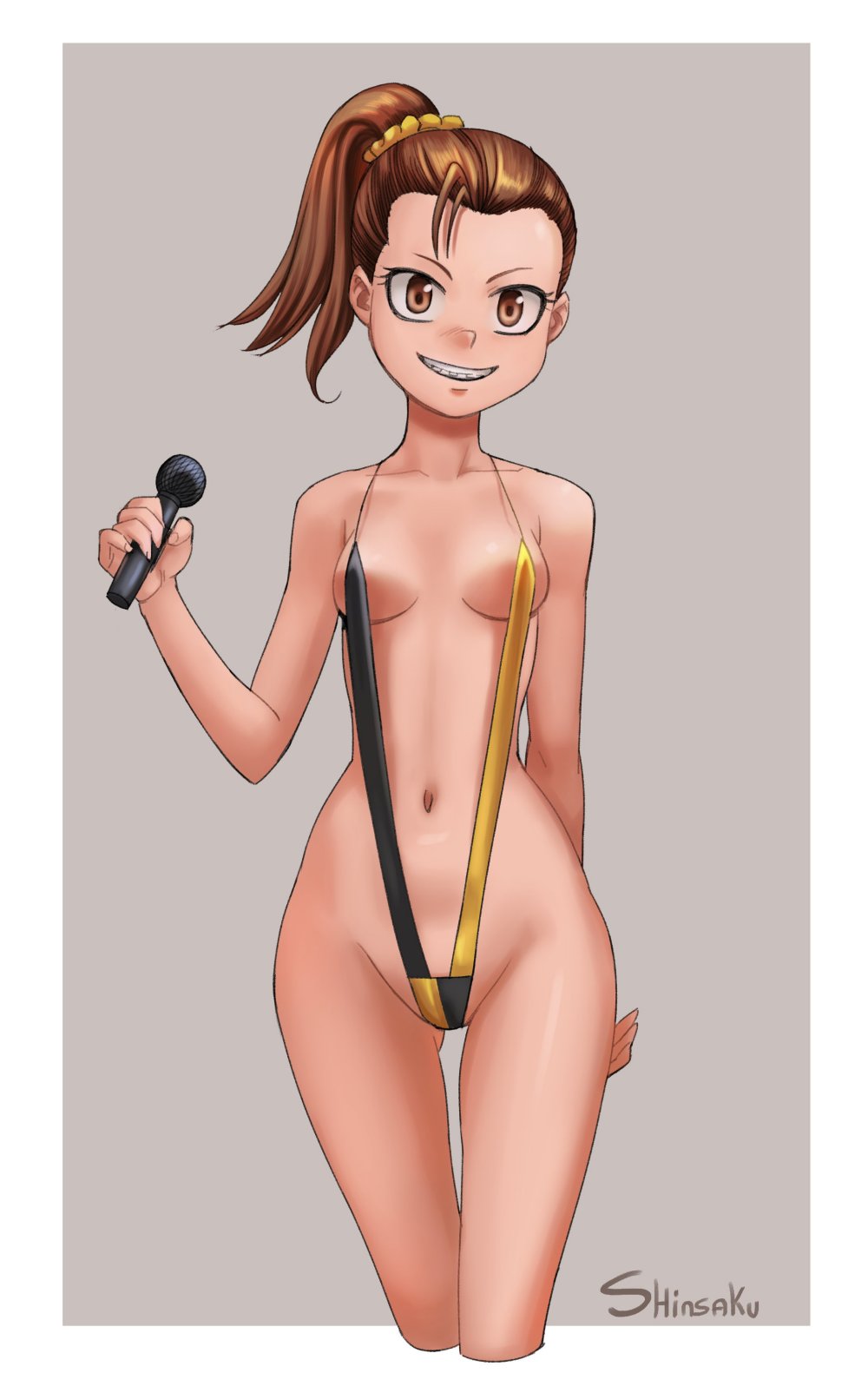 Art by
Shinsaku
It's Luan-acy Month!
Now here's Luan. Nude? Surely you jest!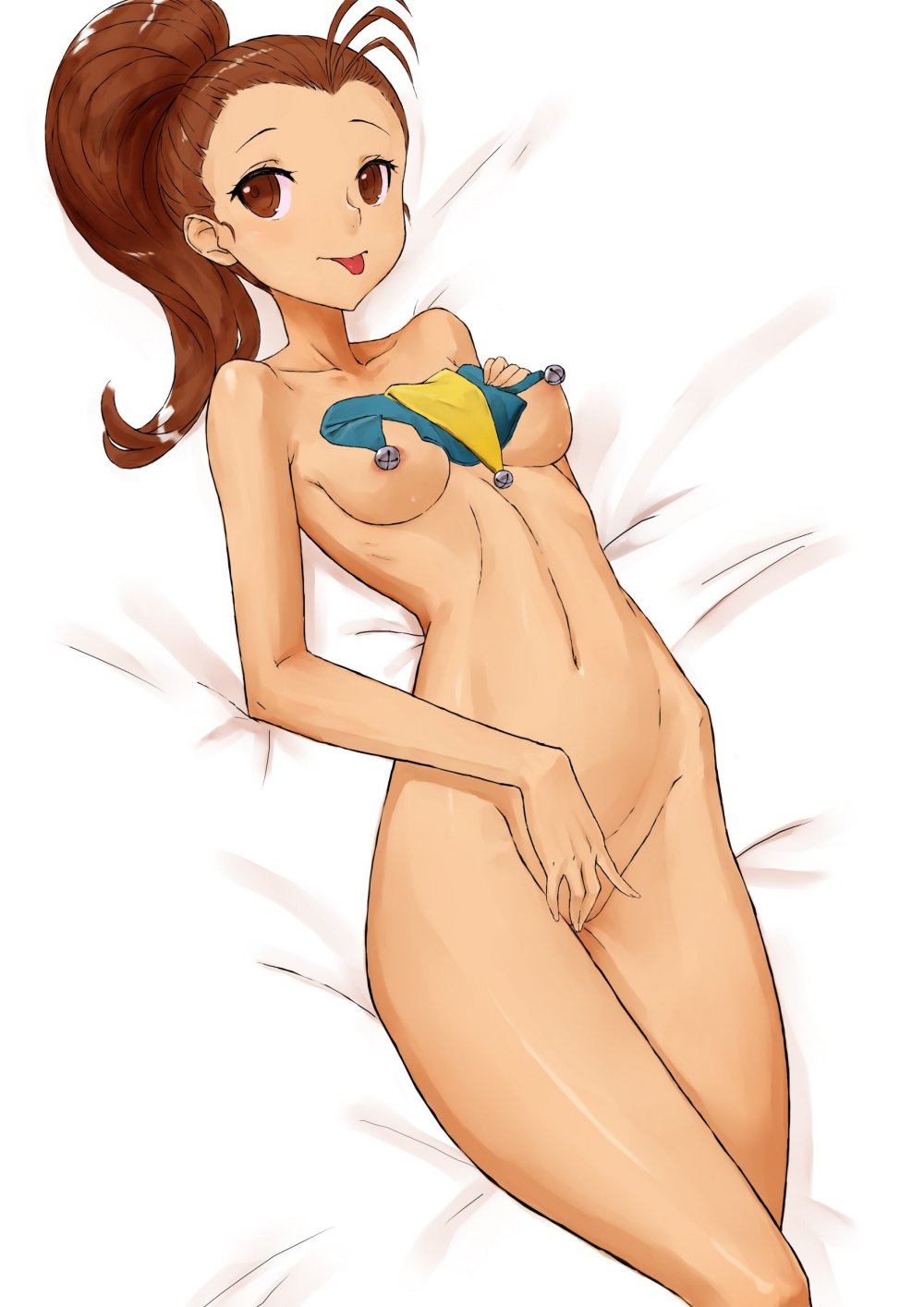 Art by Haraya
Peni Parker and her Spider Friend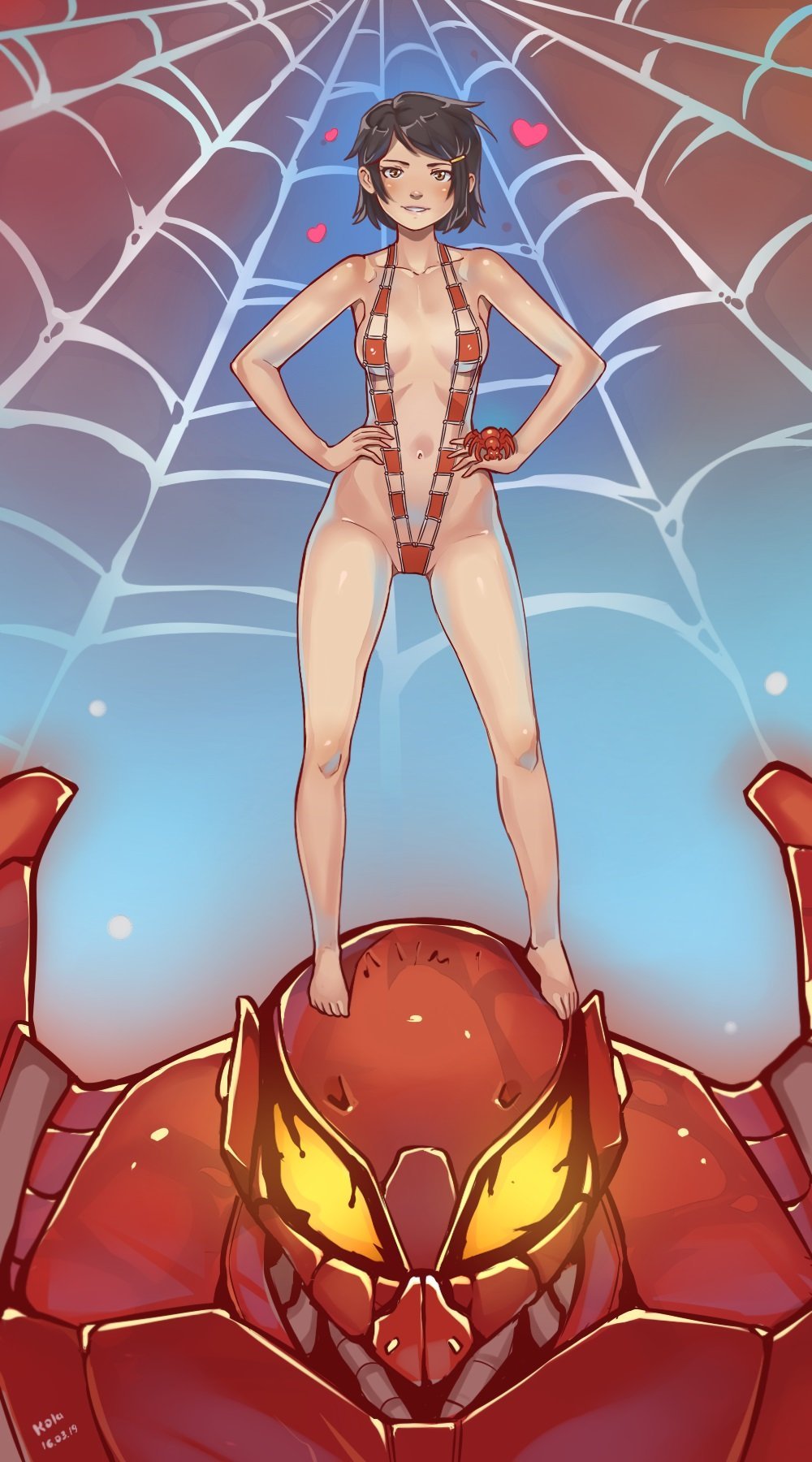 Art by
Kola411
Ladybug has heart (heart bikini, that is)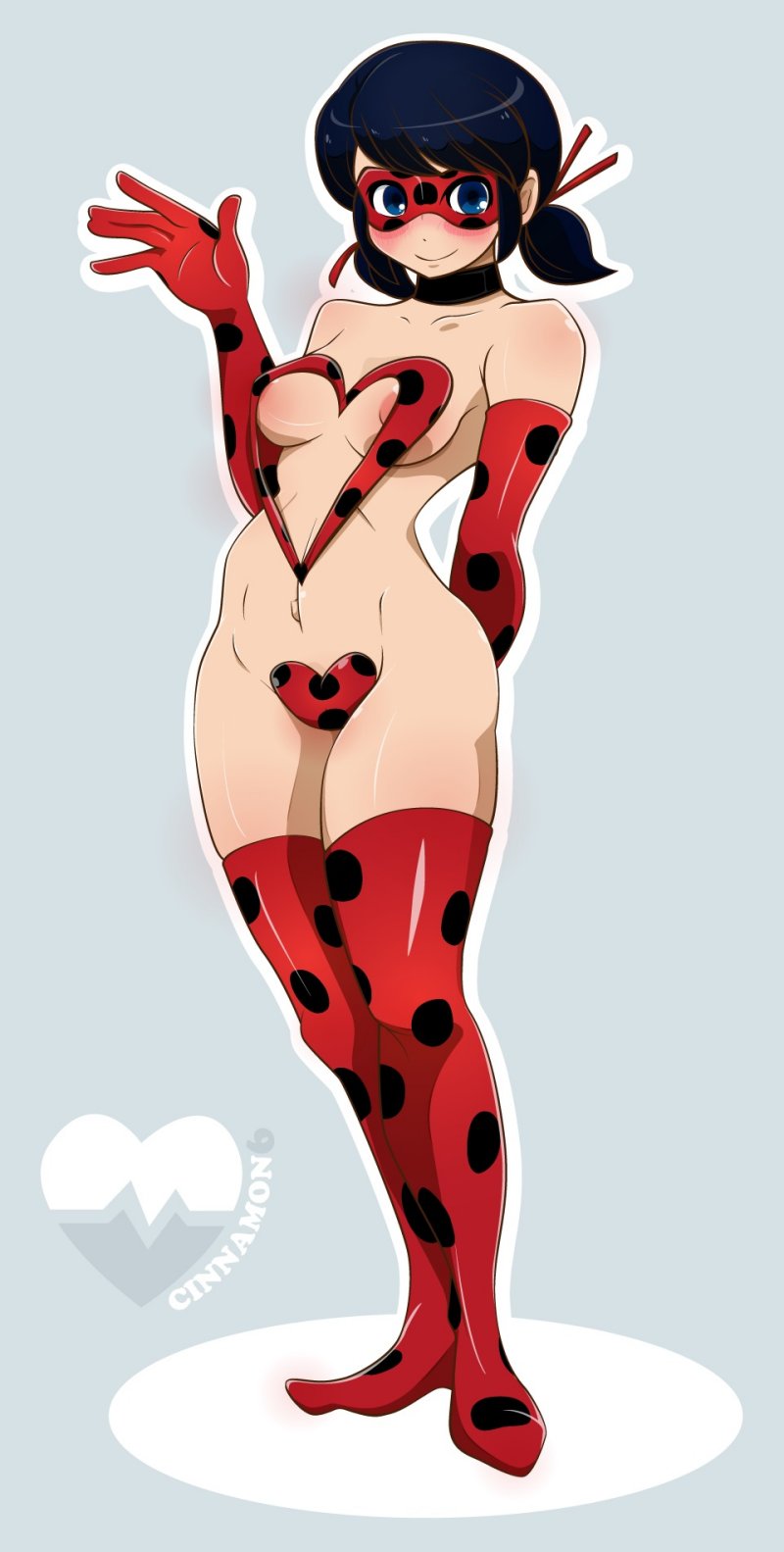 Art by
Cinnamon6
Jinora in her new 'Wing Suit'
(Flight bikini with metal wing)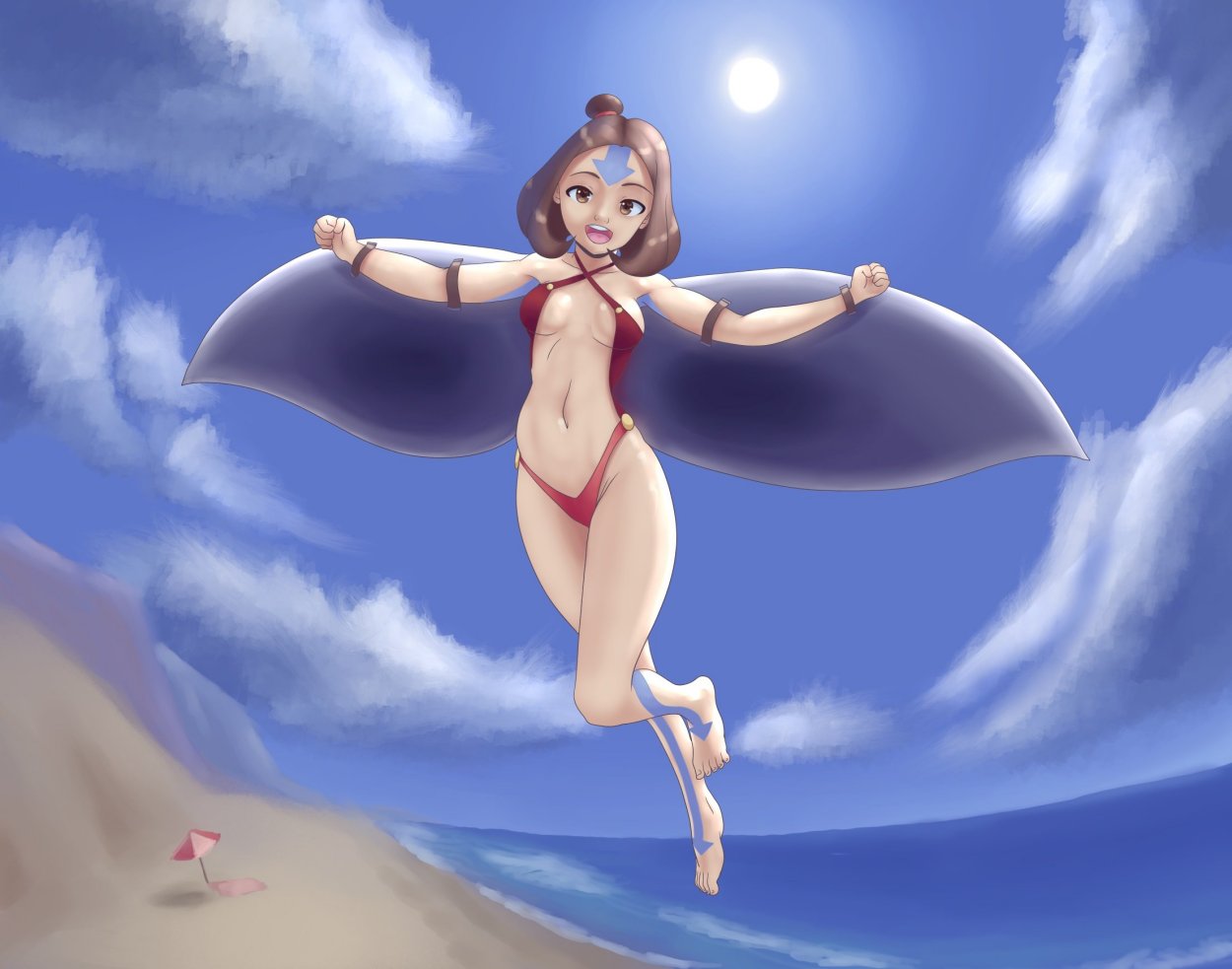 Art by
Req
Ty Lee the Silk Dancer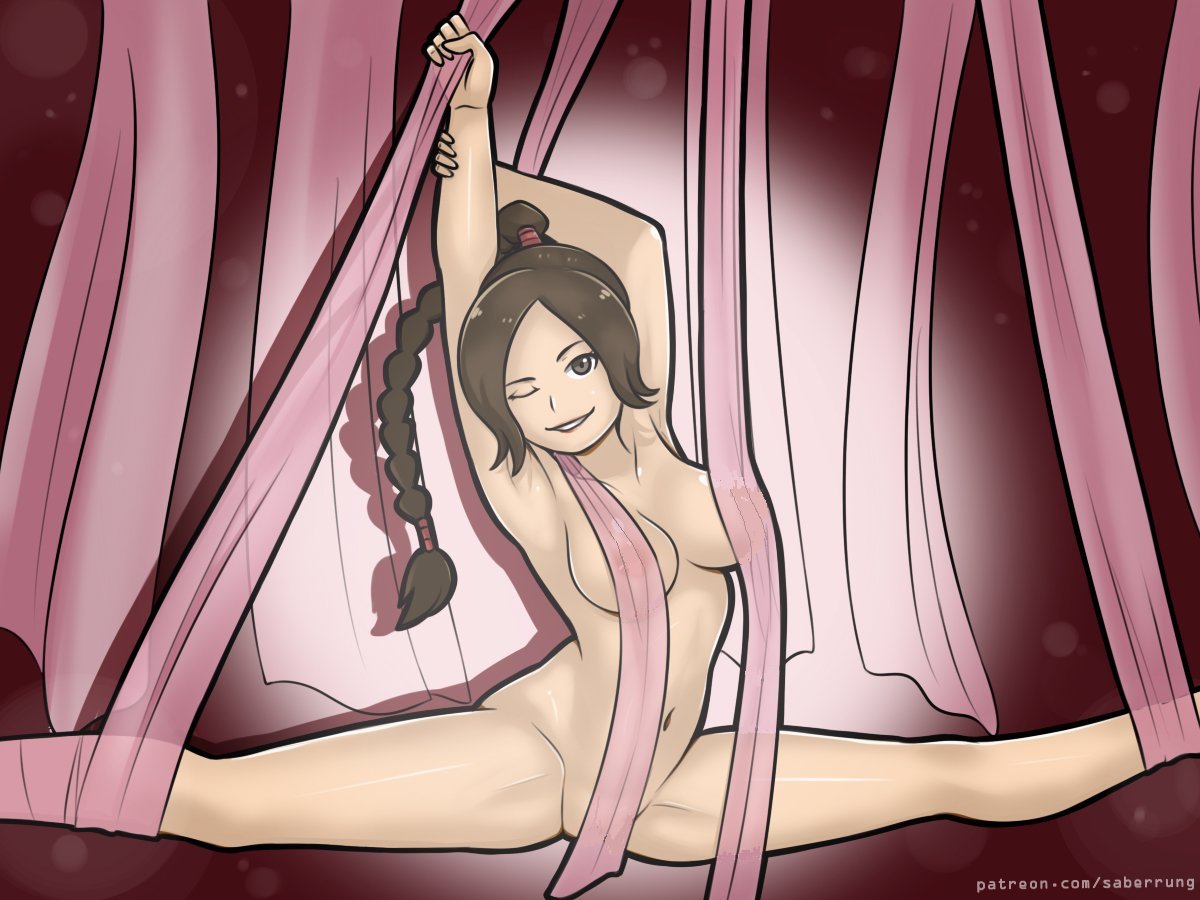 Art by Saberrung
Jinora on Flight Discs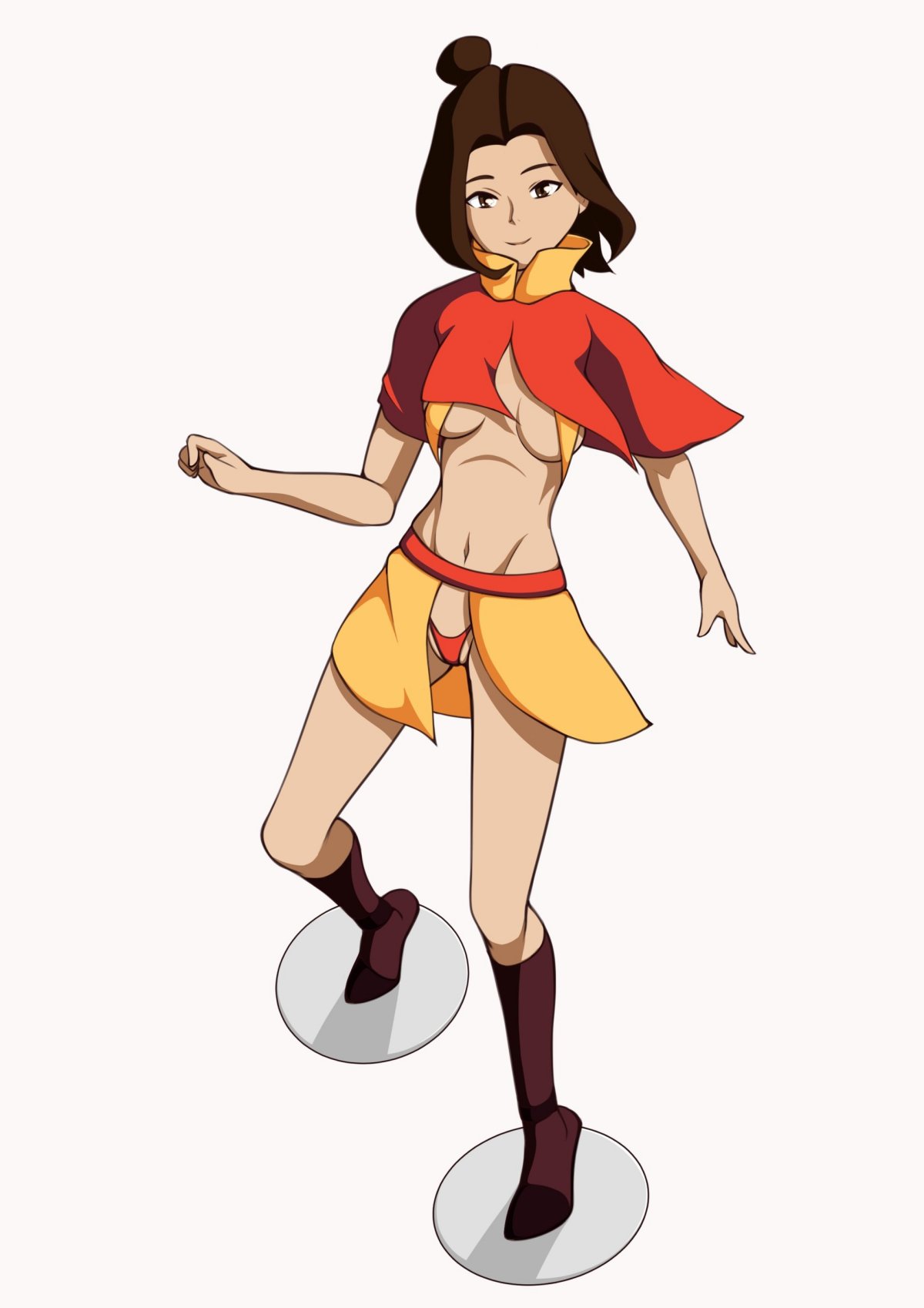 Art by
lalox
Happy Chinese New Year!
Now here's (French/Chinese) Ladybug in a sexy cheongsam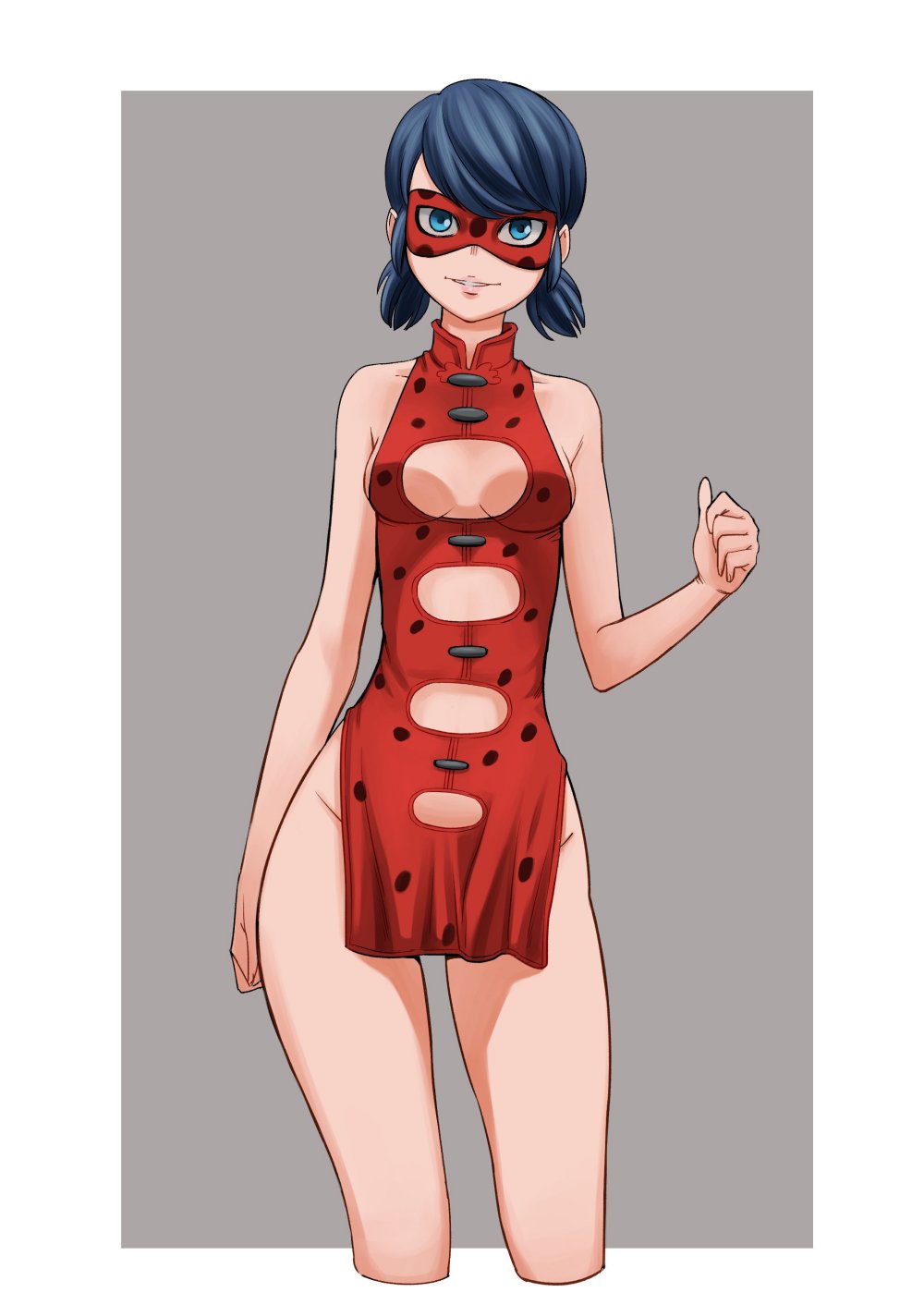 Art by
Shinsaku

Yes, Virginia, there is a Santa Claus, and she has gifts!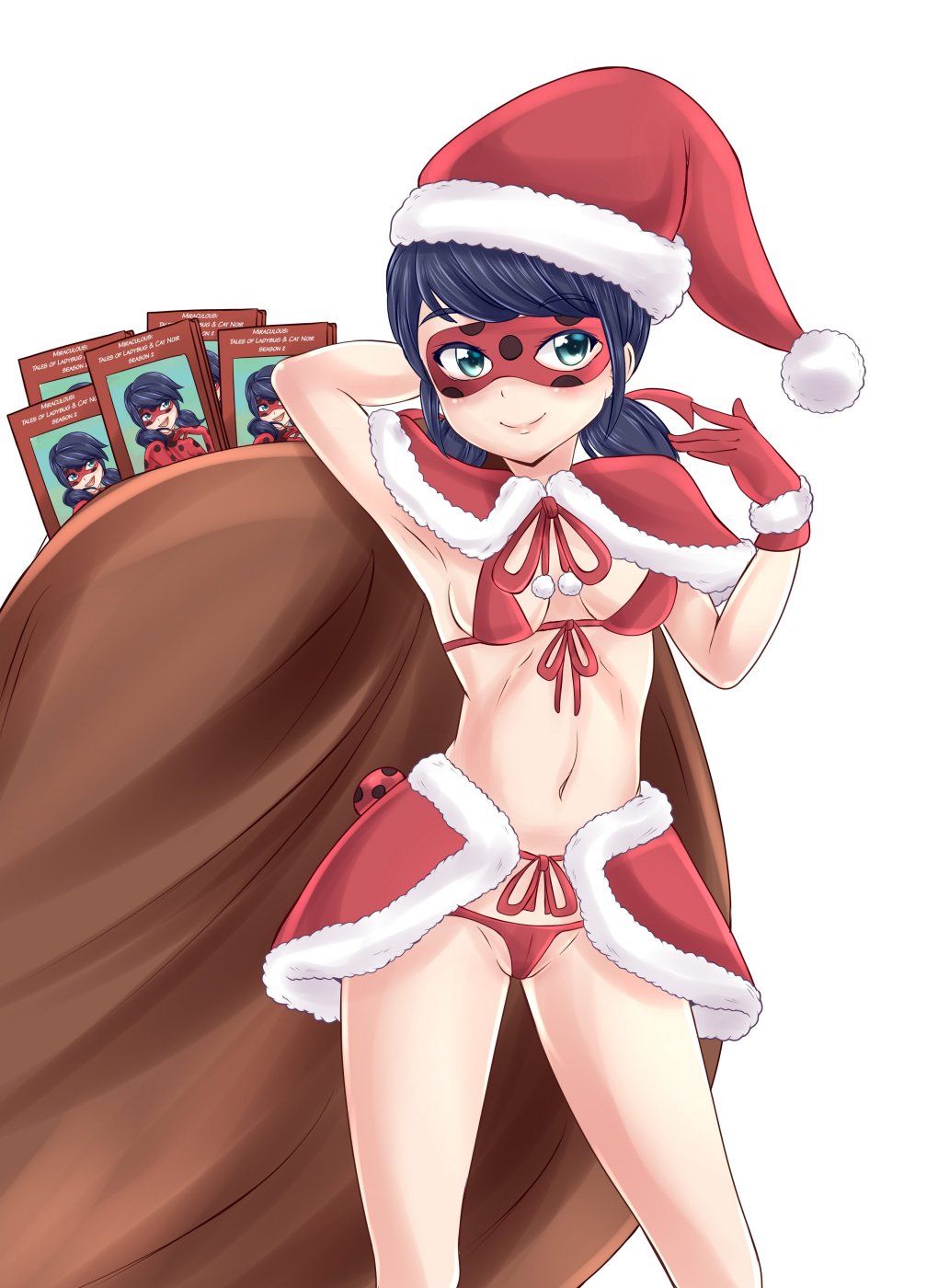 Miraculous Ladybug Season 2.5!
Art by
UnholySoul
Happy Solstice from Kya (Aang & Katara's daughter), Snow Princess of the Solstice Festival!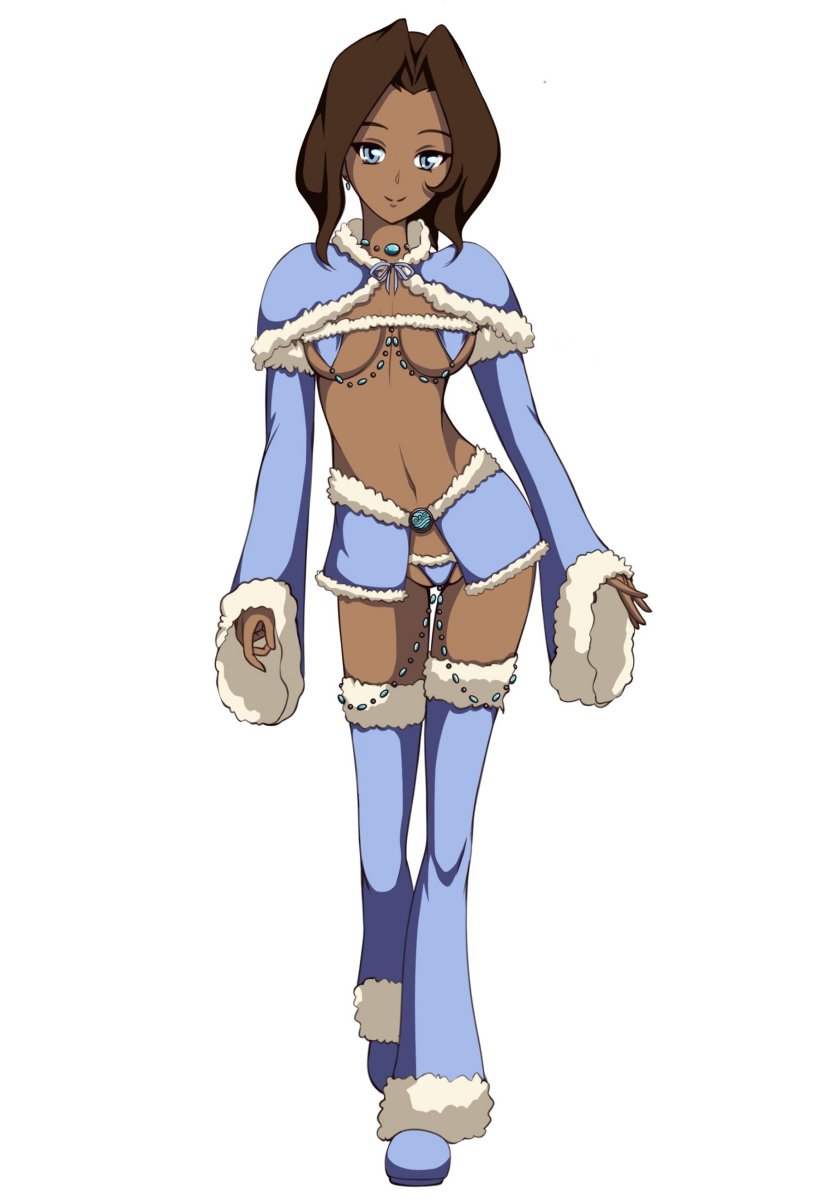 Art by
lalox
Here's a Christmas version of Kya
(Yes, ATLA doesn't have Christmas, but we do. Or think of it as a Fire Nation version)
(Yes, I know, why would a Water Tribe girl wear Fire Nation clothes? Maybe it's in fashion?)
Oh, never mind the questions. Just enjoy the hot chick!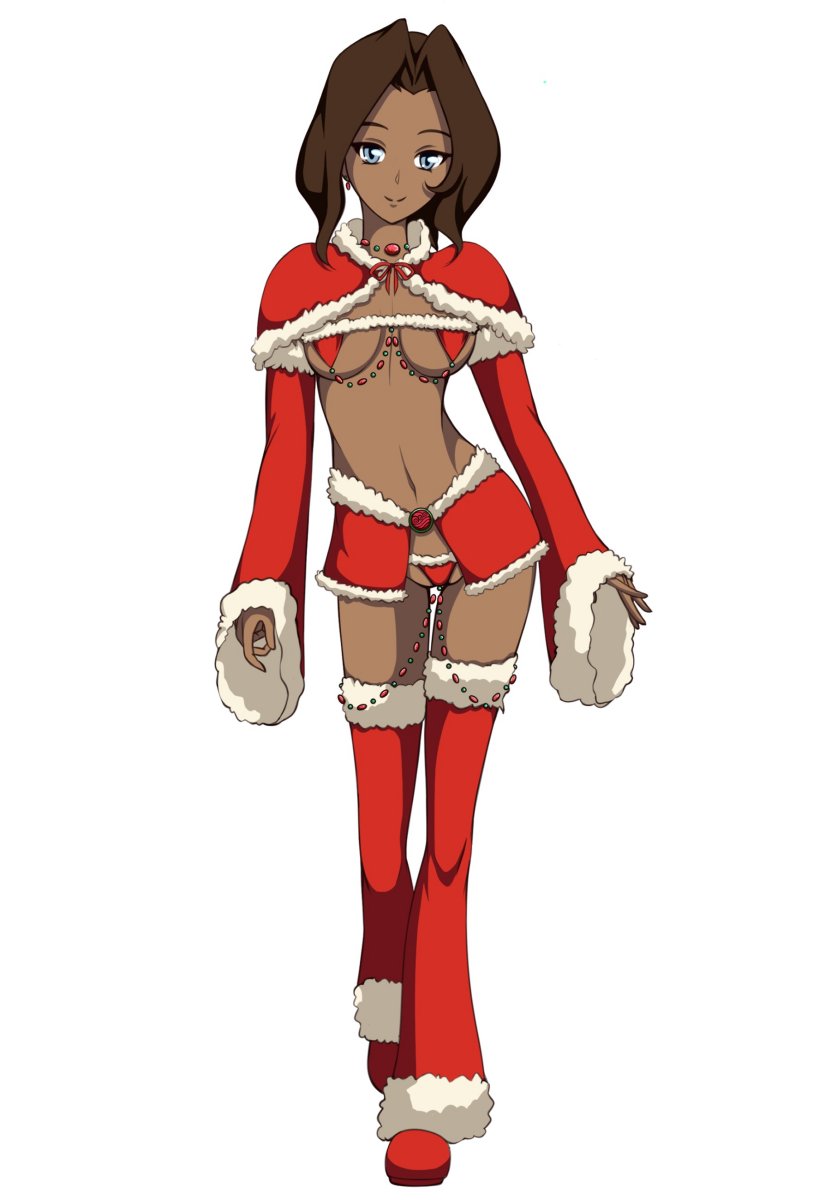 Art by
lalox
Here's an even sexier version!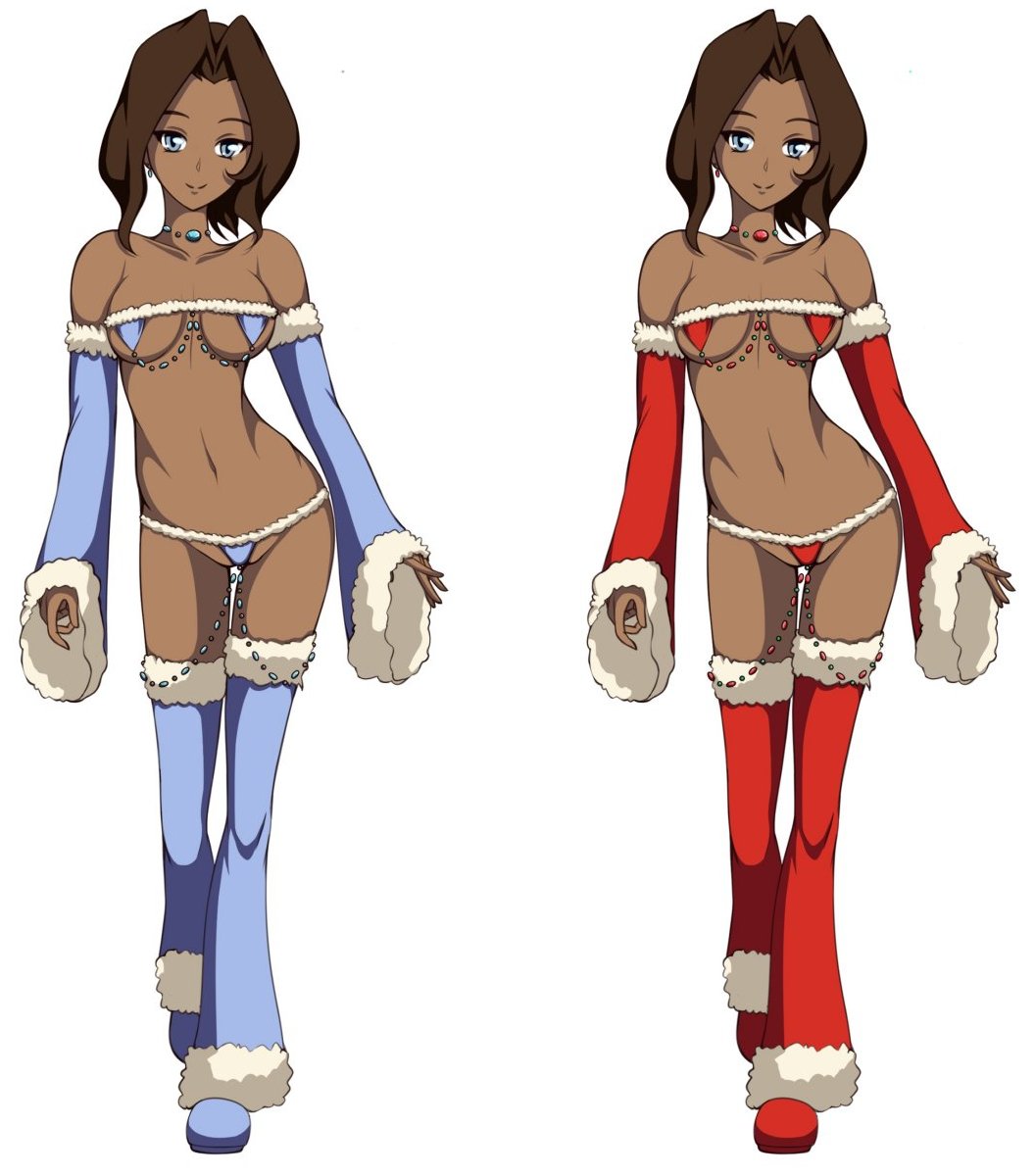 That'll melt any snow, for sure!
Art by the ever-amazing
lalox
Dani Phantom, Ghost of Christmas Present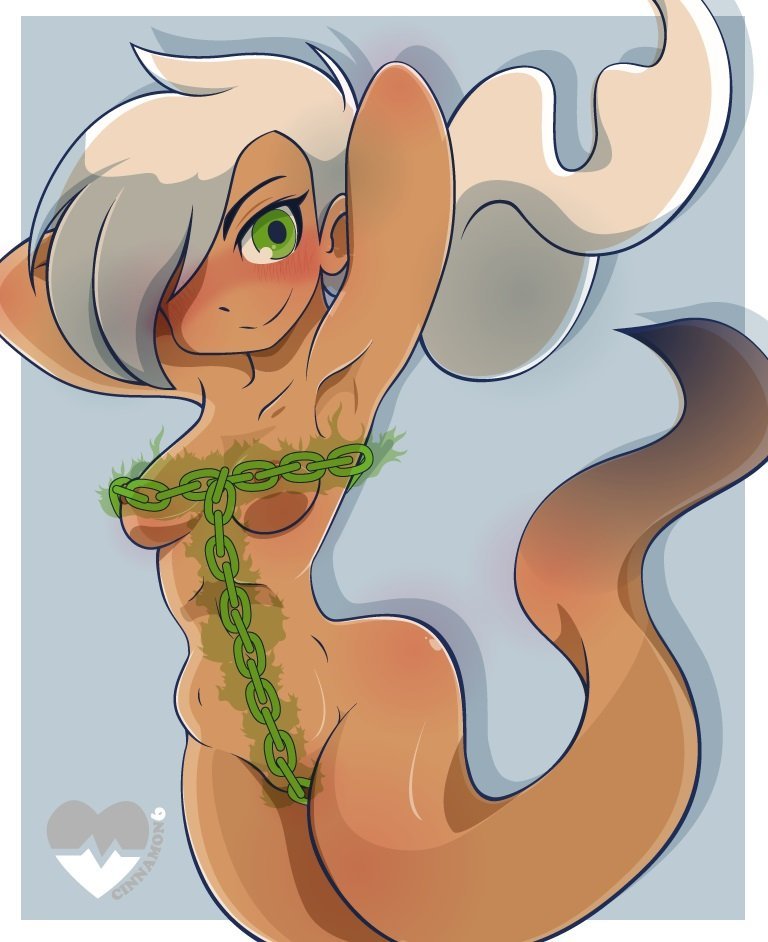 I don't think she'd need the Ghost of Christmas Future to change 'ol Scrooge's mind!
Art by
Cinnamon6
Happy Halloween from Cornelia, Katara & Star Butterfly
Cornelia from W.I.T.C.H. in a special Halloween pinup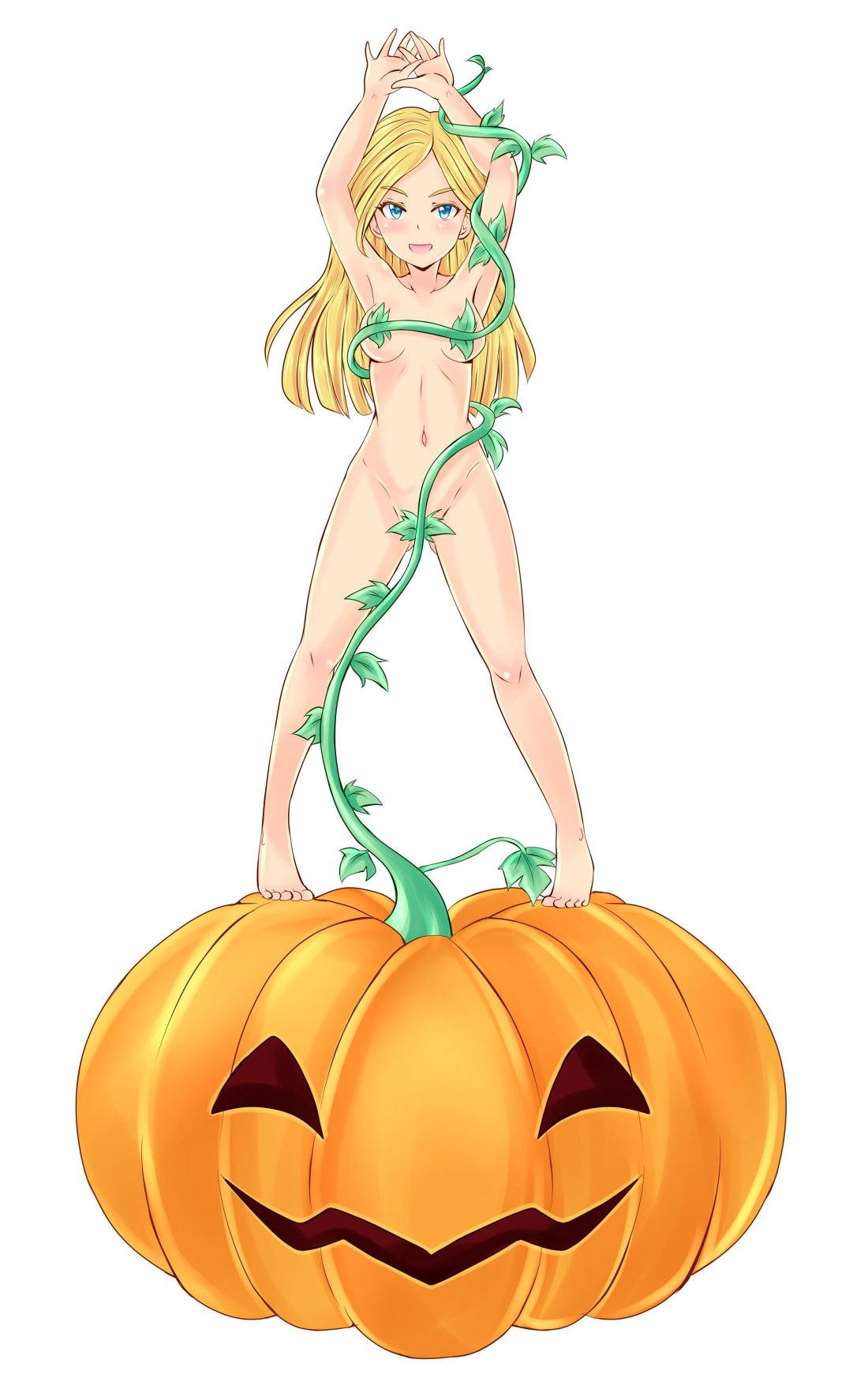 Art by
UnholySoul
Katara cosplays as Aquagirl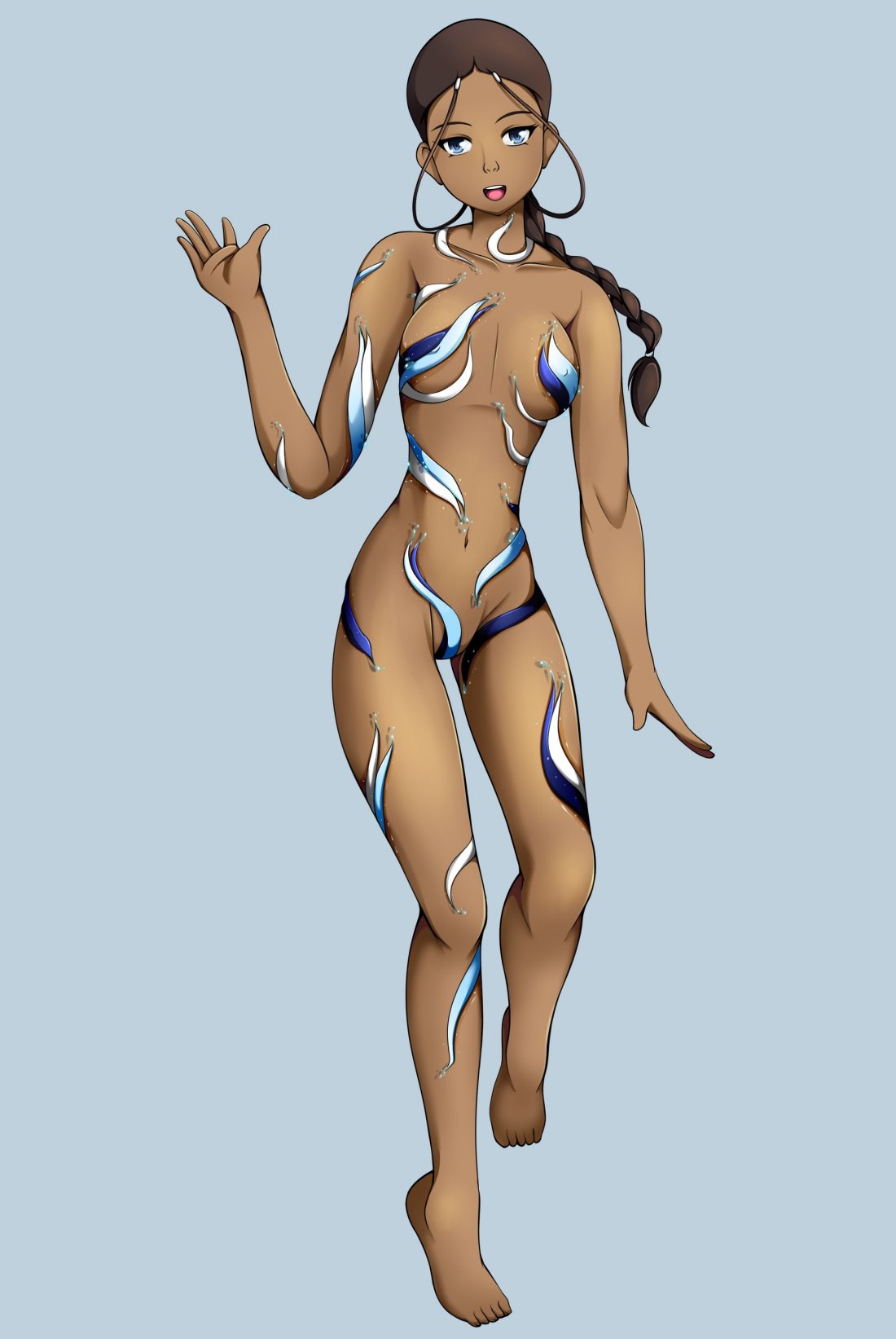 Katara's special 'speed suit'. She can move through the water fast as a torpedo wearing that!
Art by
lalox
Star Butterfly as a Vampire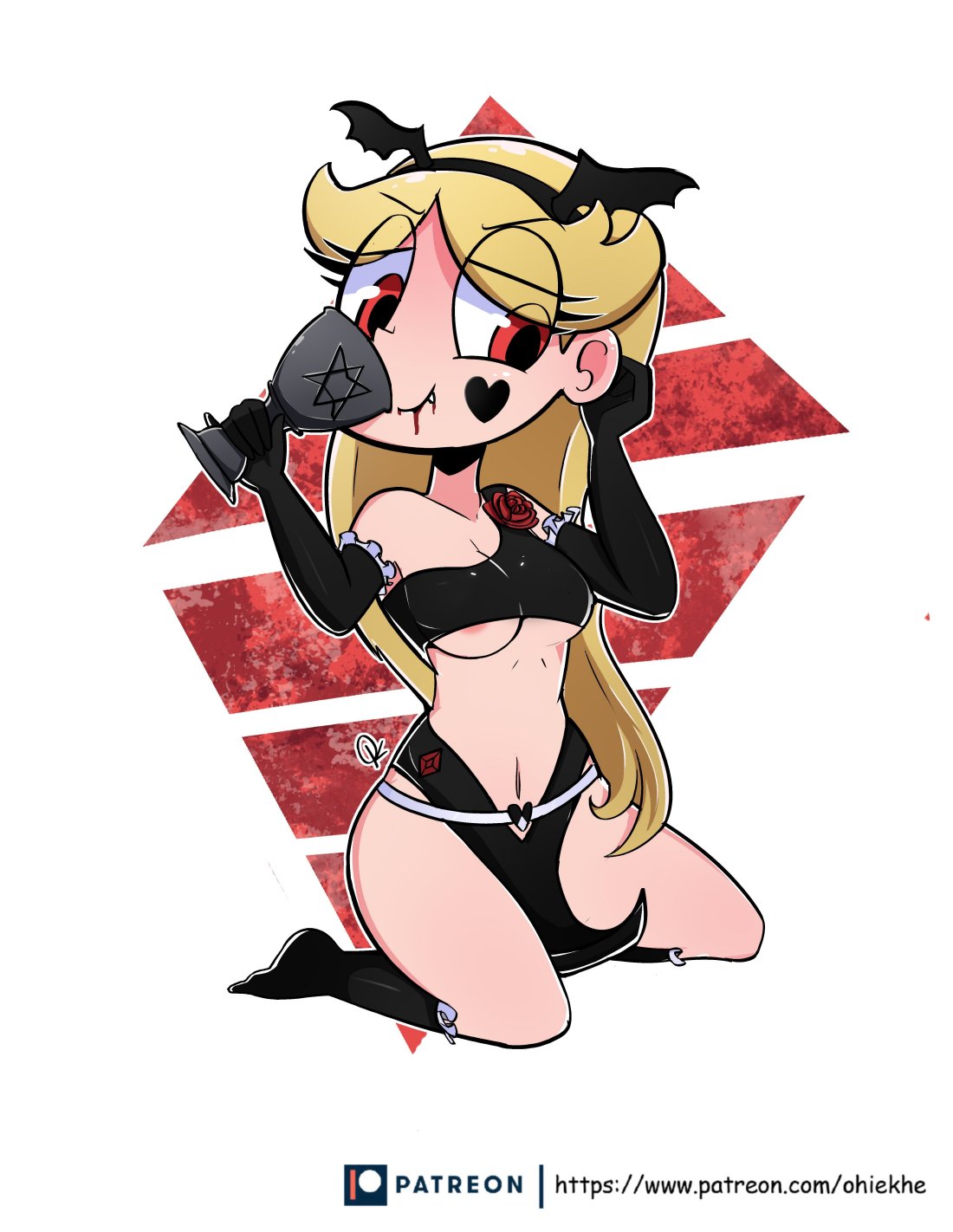 Art by
Ohiekhe
Jinora in Katara's robes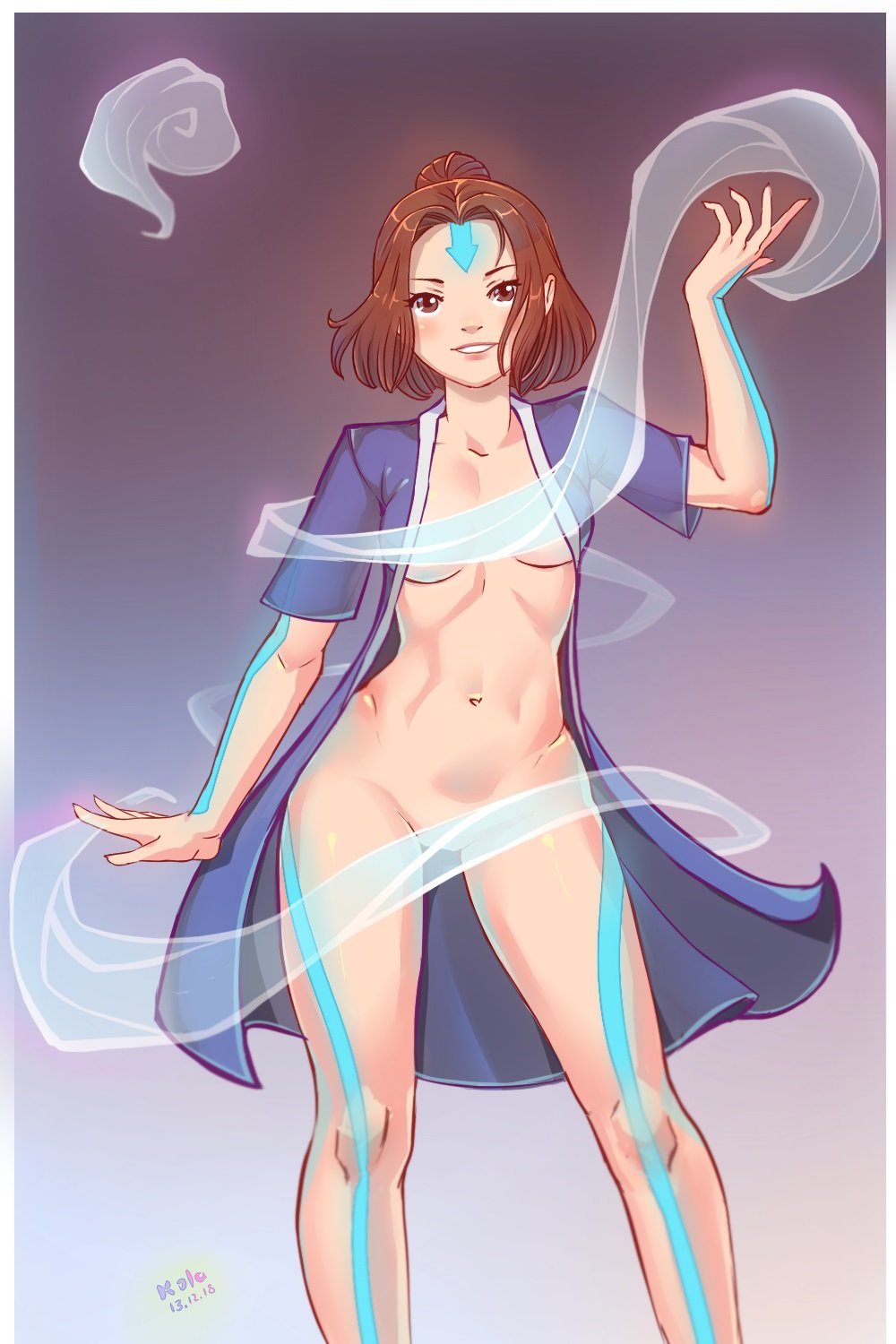 Art by
Kola411
Ikki, Master Airbender with the lightning bolt tattoos!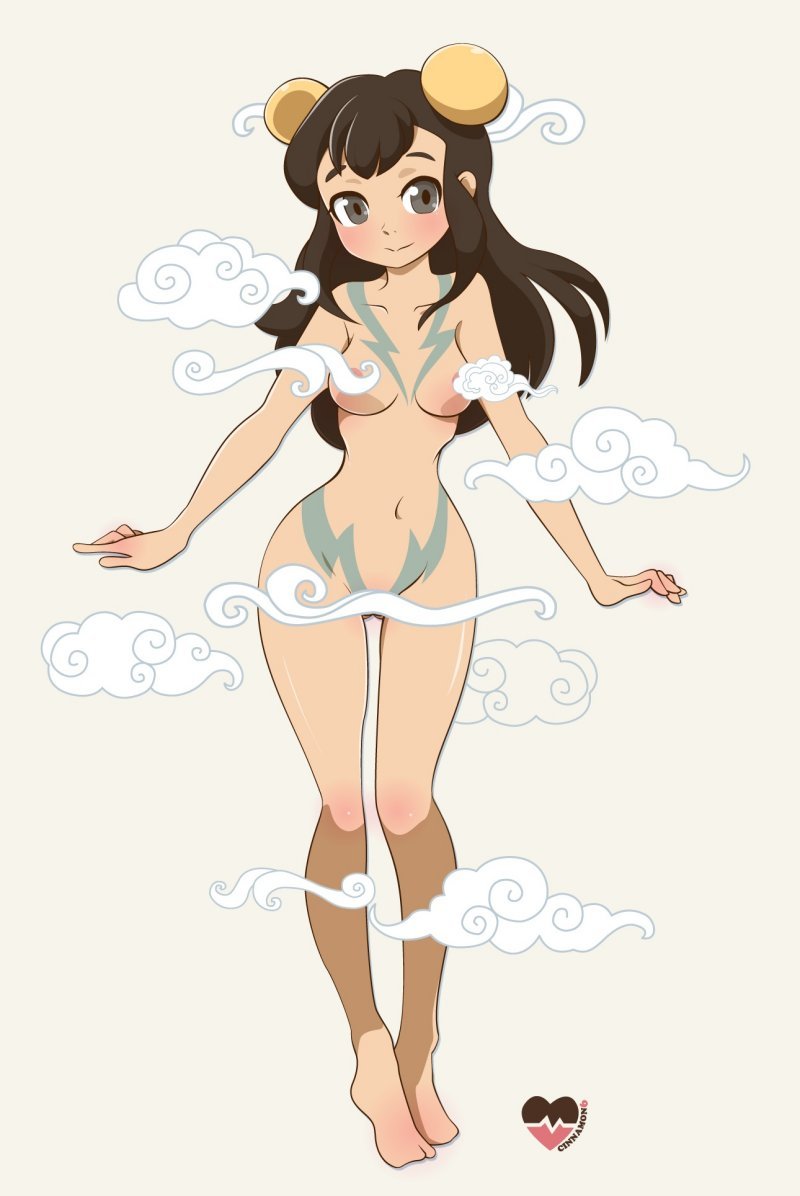 You go, girl!
Art by
Cinnamon6
Teen Heroines Archive 1
Teen Heroines Archive 2